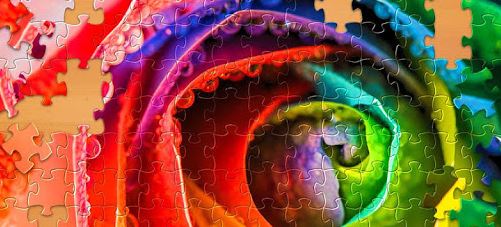 There is a wooden puzzle game that is great for many reasons. The game is called Jigsaw, and no, not the guy from the Saw series, no, it's the puzzle game. Not only is it fun to play, but there is a lot of ways that it can help people grow. One of these ways is that it's anti-stress, levels get more complicated, but aren't too tedious to do, and therefore are a great anti-stress mechanism. They also helps create better memory and help with memory functions associated with the brain, as well as help to train your brain by figuring out what piece goes where. So what are the newest features of the game, and why should you get the app? Let's discuss it below.
Jigsaw Puzzle: Create Pictures with Wood Pieces
Price: Free
Category: Puzzle
Version: Varies by device
Developer: Critical Hit Software

Uninstall the app:
1. Go to Settings menu
2. Choose Apps or Application manager
3. Touch the app you want to remove
4. Press Uninstall.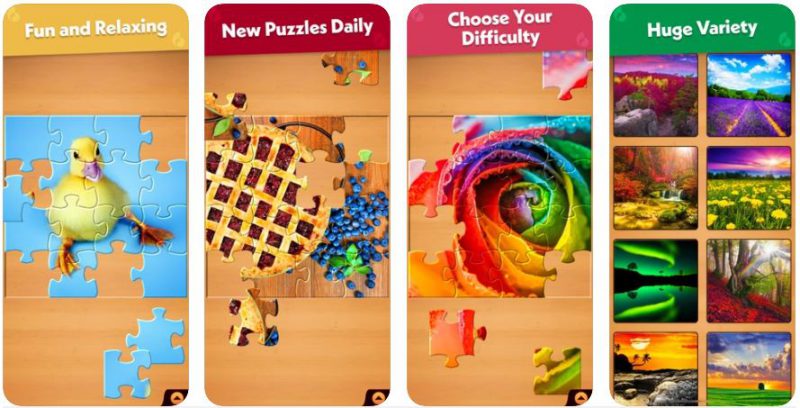 With so much going into the game, there is also a brand new daily puzzle that you can complete every single day. Capture your masterpiece in over 20,000 high-quality puzzles, more added daily, that will have you entertained for months if not longer. There are new wooden puzzle packs released each week, so you can relax and create amazingly detailed wooden puzzles. On top of all of this content, there are also some free downloadable puzzle packs that you can have on the house. This is so that you have diversity with each puzzle, and that you don't get bored with pictures. Finally, you can earn Jigsaw Credits, which you can use to exchange for new puzzle packs and other great items to ensure that even when you finish all the puzzles, there is still more to do.
You can earn rewards by completing every puzzle. That's right. You get rewarded after each completed puzzle you do. You can even take photos from your phone, add them to the app, and you can even have them as puzzles of your face or of anything you take a picture of. You will get puzzles from all of your favorite jigsaw artists, and a different board game by them each week. You can play on the go, at home, on your lunch break, or at work. You have the ability to download and install the game on your phone, iPad, or tablet in order to play the woody jigsaw puzzles. Like a real Jigsaw puzzle that you buy in the box, you can scatter the pieces directly on the board, in the puzzle area, or anywhere you want to put them. You can add the feature of rotation to the game to opt-in for a greater challenge is the normal puzzles are too easy for you. There are a ton of music soundtracks and references to arcade games, so be sure to have your volume up while playing to hear everything the game has to offer.
Finally, some other cool features include working on more than one puzzle at a time. This allows you to destress from a harder puzzle, and if you can't figure it out, you can just move on to another puzzle until you feel like trying again. The game actually saves all the puzzles you've ever solved on the app so you can show it to your family and friends. You can even share complex puzzles with your friends and have a battle to see who finished it faster. You also have the ability to create a game center to place leaderboards to compete with your friends. Finally, there are over 40 objectives to unlock in-game that you can get rewarded for.
Why Should You Download the Jigsaw Mobile App?
Well, it's one of the best brain training games on the planet, it's anti-stress, it helps with your memory, and oh, yeah, absolutely free to play. So what are you waiting for, install, and play today!