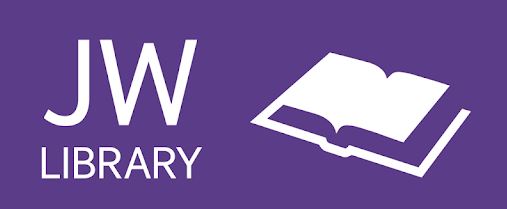 JW Library mobile app is an official app produced by Jehovah's Witnesses that includes multiple translations of the Bible. Relevant scriptures are highlighted and presented in various formats for Witnesses to use. The app also allows users to compare all Bible verses by merely tapping the verse number.
JW Library also features extensive footnotes for associated material. Several companion apps are available on Google Play and the App Store. These apps are designed to help bridge communications barriers while witnessing to new people. English is the primary language, but other supported languages include German, Hindi, Italian, Japanese, Korean, Malay, Russian, Spanish, Swahili, Tagalog, Turkish, and Vietnamese.
JW Library
Price: Free
Category: Books & Reference, News & Magazines
Version: Varies by device
Developer: Jehovah's Witnesses

Uninstall the app:
1. Go to Settings menu
2. Choose Apps or Application manager
3. Touch the app you want to remove
4. Press Uninstall.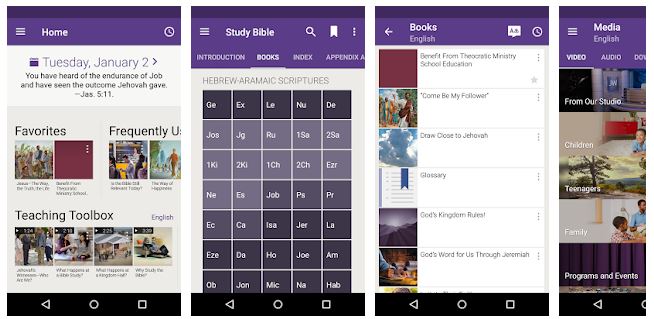 JW Library Mobile App Features
Multiple translations of the Bible at your fingertips
Swipe left or right to navigate the publication
Bookmark any verse or chapter to continue your reading
See your viewing history to review previously read verses
Search for word or expressions with the search feature
JW Library Experience
Jehovah's Witnesses are encouraged to have a copy of the app installed on their phone while witnessing. It is a useful reference for encountering someone who is familiar with a different translation of the Bible.
The app also divides the Bible up into categories to make it easier to find relevant verses. These categories are named and color-coded for easy reference. These books include historical accounts, poetic books, prophetic books, and The Four Gospels.
The app also contains many of the Watch Tower pamphlets and brochures that are needed to conduct Kingdom Hall meetings.
JW Library is available on iOS and Android devices. There are also multiple versions of the app available. A sign language and learning app are also available to help language learners improve communication skills. Phrases, pictures, and activities related to witnessing are included in these apps. Jehovah's Witnesses also make the app available to download for anyone who cannot access the Google Play Store.
The result is an easy to use app that contains scriptures in various translations. The JW Library app is a perfect pocket Bible to help you study while you're out and about. Overall, the app is designed to make it easy to access and bookmark your favorite Bible verses so you can share them easily with family and friends. It is a valuable witnessing tool too, thanks to many different Bible translations that are available in the app.