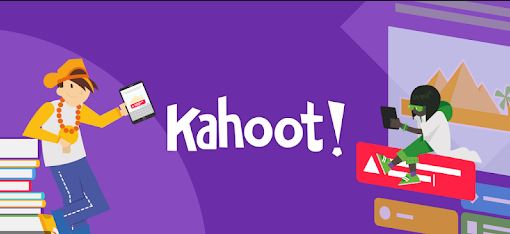 What is Kahoot?
Many students struggle to absorb facts when they are read or taught from a chalkboard. Teachers spend hours designing quizzes and interactive experiences to keep kids engaged. Kahoot is an app that is designed to streamline that process and make it more interactive for kids.
Kahoot is an engaging educational tool to help teach concepts in a fun way. Anyone can create quizzlets on any topic and share them with friends, their class, and more. The Kahoot app is designed to help students engage with new content and re-enforce previously introduced concepts.
Kahoot! Play & Create Quizzes
Price: Free
Category: Puzzle
Version: Varies by device
Developer: Kahoot! AS

Uninstall the app:
1. Go to Settings menu
2. Choose Apps or Application manager
3. Touch the app you want to remove
4. Press Uninstall.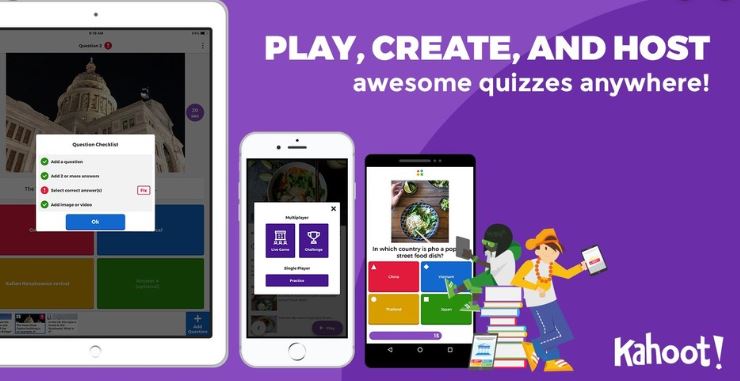 Teachers can log onto the website to create custom quizzes for their material. They have full control over the number of answer choices, as well as the amount of time students have. They can also choose to enable or disable hints for specific questions. Each quiz generates a unique PIN students enter on the app to play.
How does the app work?
You can install the Kahoot mobile app on personal or classroom devices. After the unique PIN is entered, students can begin interacting with the quiz. The main question is displayed on the teacher's device, which is projected onto a whiteboard.
Students can then give their answer in private, so there is no pressure not to participate. The feedback is immediate so that students can understand and improve their knowledge. Class rankings show where each student ranks to encourage competition between students without showing direct stats.
For teachers, the Kahoot mobile app is downloading data from students to an Excel spreadsheet. That data can be accessed at any time and referenced for rewards. It can be useful to gauge how well individual students are performing with content. Teachers can then adjust their lesson plans as needed.
Many teachers use the app to create entry and exit quizzes around lesson plans. Entry quizzes help gauge students prior knowledge of a subject. Exit quizzes are great for recapping their understanding to see what they've learned.
Why should you download Kahoot mobile app?
Kahoot is a fantastic classroom teaching assistant, but it can be used by anyone to create quizzes. Many students find the incorporation of Kahoot to be fun and engaging. It creates a competitive atmosphere that challenges students to learn more, but it's not just for educational purposes.
Want to host a local trivia night at your bar? Encourage patrons to download and install the app and participate for fun, games, and prizes. You can even adjust the difficulty of the questions for future trivia sessions based on the data of participants.