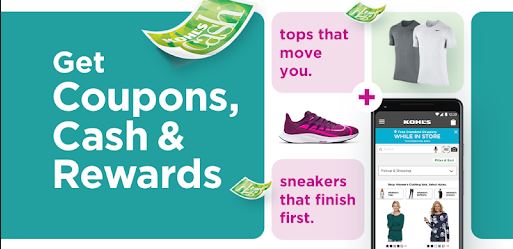 t is that time of year again — when the turkey has been carved, the stuffing has left you feeling, well, stuffed, and thoughts move to the next big thing: when and where to shop. The lead up to the holiday season has been traditionally marked with two of the biggest days in retail, Black Friday and Cyber Monday. For years, this meant people waking up early before standing in line for hours in hopes of scoring some deals and freebies from their favorite retailers. But, it also meant less time spent with family – for workers and shoppers alike – and meant dealing with crowds, a long day and the reality that not all shoppers would walk away with the deals they wanted. In some cases, stores would not even carry what was advertised in the glossy fliers that were stuffed in newspapers, in mailboxes and in online ads in the days leading up to the big week.
Kohl's – Online Shopping Deals, Coupons & Rewards
Price: Free
Category: Shopping
Version: Varies by device
Developer: Kohl's

Uninstall the app:
1. Go to Settings menu
2. Choose Apps or Application manager
3. Touch the app you want to remove
4. Press Uninstall.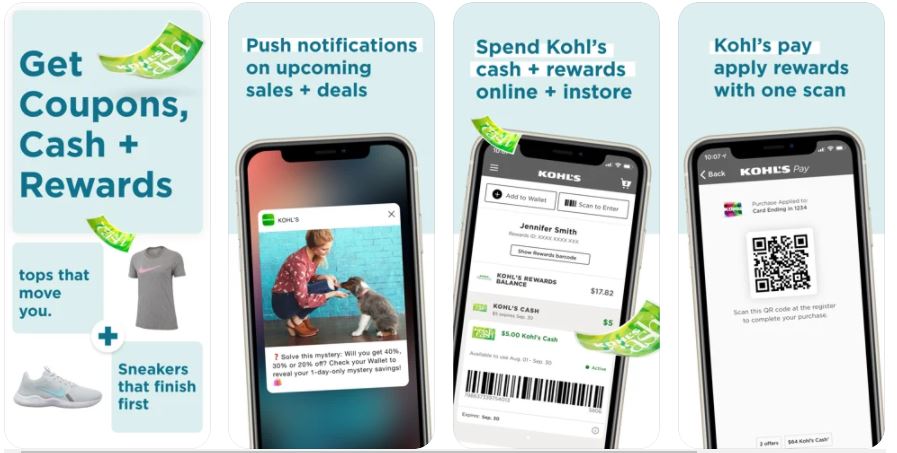 There is something about 2020 that just hits different. Part of it is the internet and mobile apps taking over the appeal of shopping in physical stores. Another very real reality is that we are still living in the middle of a pandemic, which has lead to economic and political upheaval, as well as the desire for brighter days ahead.
Businesses could use your dollars more than ever, and the good news is beloved stores for everything from clothes to electronics are still offering deals. One of these, Kohl's, is here to let you treat yourself or check some items off your list. Read our take on the Kohl's - Online Shopping Deals, Coupons & Rewards app to see if it is worth a download.
Features and Benefits
Kohl's - Online Shopping Deals, Coupons & Rewards offers what the name implies: deals, discounts and rewards for shopping online. From the latest fashions to charming furniture, Kohl's has it all. Keep your account up to date while saving big; the benefits of the app are endless.
Pros and Cons
Ready to review the pros and cons of Kohl's - Online Shopping Deals, Coupons & Rewards? We are, too.
Pros
Get Coupons, Rewards and Cash: Get more of what you want while you shop.
Notified about every Sale: Push notifications keep you in the know.
Spend Rewards your way: Online or in store, your choice.
Easily Apply Rewards: Just scan and go.
Store Tools: Have another resource in your toolbox: See sales, deals and final prices once discounts have been applied.
Kohl's Wallet: See your deals in one convenient location.
Browse Deals on the go: Shop from anywhere.
Get Reminded: Find out when your Kohl's cash is about to expire so you never miss a deal.
Free Shipping and Curbside Pickup: Buy with ease.
Kohl's Pay: Save money, spend more.
Shop the Collection: Find what you have been looking for.
Rewards: Keep track of how much more you need to spend until your next reward.
Cons
Too Many Updates: App users complain of Kohl's - Online Shopping Deals, Coupons & Rewards frequently updating, and not always for the better.
Glitches: The app has been known to be glitch-prone.
May Spend More: Careful, you may spend more once you get the app.
Conclusion
For Kohl's fans, Kohl's - Online Shopping Deals, Coupons & Rewards is a mobile app that is well worth the install. It offers deals, convenience and the ability to shop how you want with just the touch of a finger. Pretty cool! Before getting it, make sure you know what kind of shopper you are. If you impulse buy and have been known to spend too much, make sure you only use the app sparingly. So, what are you waiting for? Download it today and save big!