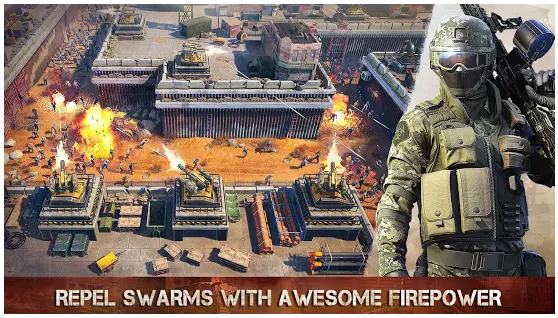 Zombies are still going strong, at least on the Play store. Some of the most popular monsters in the world of gaming, it's no longer the presence of zombies that makes an app stand out by rather the way that they are used. One of the more recent apps to pit players against zombies, Last Shelter: Survival, is a mobile game that promises an intense survival experience but that feels more like a zombified skin on top of the same game that you've played a dozen other times.
Last Shelter: Survival
Price: Free
Category: Simulation
Version: Varies by device
Developer: Long Tech Network Limited

Uninstall the app:
1. Go to Settings menu
2. Choose Apps or Application manager
3. Touch the app you want to remove
4. Press Uninstall.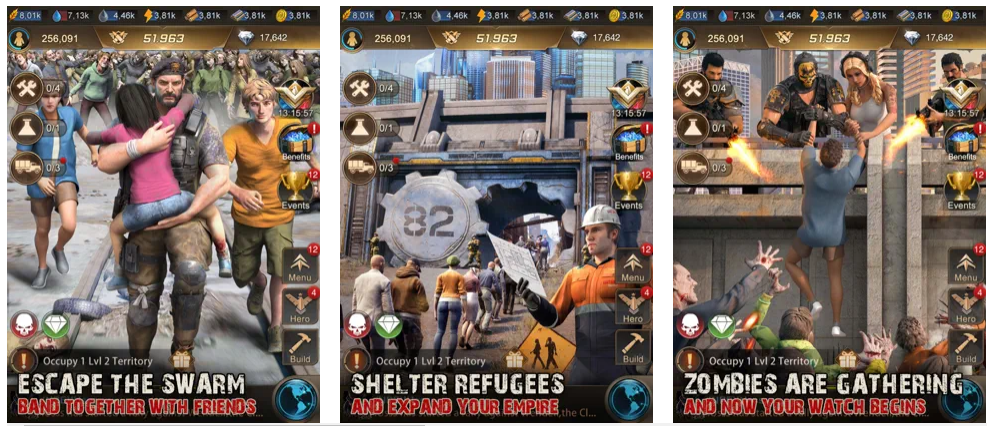 Features and Benefits
If you're a fan of resource management games, Last Shelter: Survival is probably going to be right up your alley. A totally game to install and play, it's similar to the other town-building/expansion games that have been released on mobile devices ever since FarmVille. Your goal will be to create a town that can survive the zombie apocalypse, initially based on a core few survivors trying to eke out a living and expanding into a real power in your region.
The biggest benefit of this game is that it's quite fun to get your base up and running. While there's an awful lot of waiting around, it's great to see something sprout from where there once was nothing. You might not necessarily get right into the action, but it's easily the type of game that a casual player can dip into for a few minutes at a time. This is one of those management games that really benefits the patient, as actual action comes in fits and spurts as players progress through various tasks.
Pros and Cons
The best thing you can say about this game is that it is free. It really won't cost those who are willing to wait around a dime, with every single feature in the game eventually coming available to those who don't want to rush through. The art style is also quite nice, with the kind of realistic bent that you can really only appreciate on a modern phone. This game looks great for city builder even when you compare it to some of the bigger names in the genre.
The game also takes the genre in an interesting new direction. Though there have already been a lot of games with the same basic mechanics, this one feels like it's trying to capture the segment of the market who love shows like The Walking Dead. It's really hard to say that anyone has ever created a better atmosphere in this genre, especially if you like your city-building laced with a little bit of terror mixed into the design.
With that said, there are some clear issues with the game. The basic game-play is time-gated and minimal, with longer and longer periods between a player's ability to impact the world. That's fine if you know the genre, but it can be difficult for those who were brought in by the game's high-octane advertisements. There's certainly a sense that this game could've been something other than the very paint-by-numbers product that it became, something that's going to leave a number of fans of zombie action unhappy after they install the game.
As ever, this game is plagued by microtransactions. The game desperately wants you to spend money in order to hurry through tasks and it can be very tempting to spend some premium currency so you don't have to spend days waiting for a building to upgrade. Players who get involved in the player versus player content will also note that it's virtually impossible to do well after a certain point unless you start spending real money. Though the early part does a good job of shielding players from this problem, it's something that every player will end up encountering as they try to progress.
Conclusion
Though the game looks good and has a fun hook, this game really is just more of the same. If you've played another city builder on your device, you've seen virtually everything this one has to offer. A good fit for those who want to build a new society after a zombie plague and who don't mind paying or waiting to do so, most players will enjoy this game for a few weeks before deciding to move onto something else.