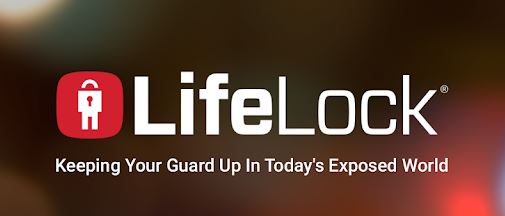 You can have peace of mind when you install LifeLock on your phone. There is no one that can prevent crime 100% of the time, but our app aims just at identity theft. We ensure that no one steals your data, information, card numbers, or anything of the like. We know that you like your life the way it is, and we don't want to intrude on you, but with a new identity theft victim every 2 seconds, someone needs to look out for you, and that's us. So what are our features, what do we do, and why should you choose us? Let's talk about it below.
LifeLock: Identity Theft Protection
Price: Free
Category: Finance
Version: Varies by device
Developer: LifeLock

Uninstall the app:
1. Go to Settings menu
2. Choose Apps or Application manager
3. Touch the app you want to remove
4. Press Uninstall.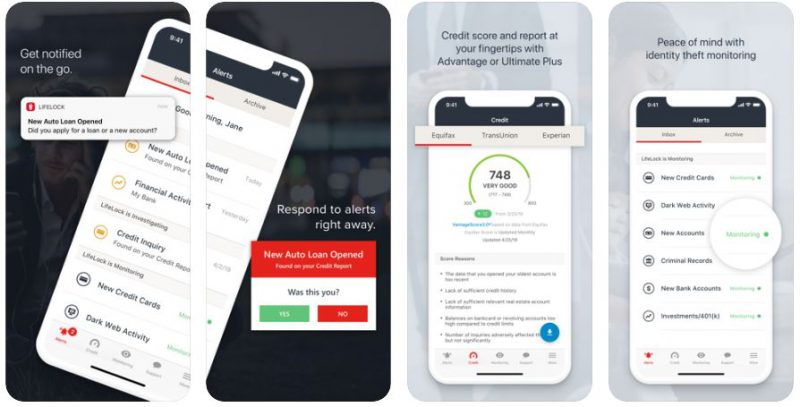 There are a plethora of features for the LifeLock app that are designed to help you and keep you safe. Your identity will be protected with these features, and you get to choose the monthly fee each month. The prices get higher, but the safety gets safe locked. So for the features, the first one is that the app uses in-app calling so that you can get in touch with the LifeLock member services so that you can drop your account, add to your account, change your plan, and more. You will also be able to with the app, receive alerts fro our patented LifeLock Identity Alert System so that you know if anything is happening. You will also have easy access to your credit information. You will have access to your annual credit score, which is an essential part of credit protection. If you have Ultimate Plus membership, then you can see your credit reports from three different credit bureaus, and get month-to-month changes with your information. The three credit bureaus you will have access to are Equifax, Experian, and TransUnion, respectively. However, the main information that you will be looking at is through Equifax, and that will be all of your financial information. The final and best feature is that you are able to respond to possible frauds, when you get an alert, you can see if you're the one using it, or if someone is trying to be you. If you tell us that the activity looks wrong, our agents can find you help, restore lost funds, prevent the theft, or even catch the person doing it.
So What Do We Do to Help?
We have an agent that is on standby for you. Any time something comes across in your name, using your credit card, bank card, identity, or any other way to use your information, they will alert you. The agent is on call every day and is monitoring your credit and identity to ensure that both your identity and your money are safe. There are other security options that we offer our more exclusive members, and it always helps to pay a little more for a better service. We can get to your information as easy as thieves, and we will alert you within seconds of purchase, an authorization of purchase, or if your ID or identity was used somewhere. This includes; bank cards, credit cards, social security numbers, ID numbers, your name with your birthdate, and any purchases made online. We are always going to be there to look out for you even when you don't know that we are. We are protecting and safeguarding you and all of your information, including your cards. We send alerts, call you, and email you to keep you updated on cases and help you with your credit. There is so much that criminals can do with your information too, including;
• Spend money on your card
• Can use your identity when committing a crime
• Open new cell phone accounts in your name, and with your cards
• Take payday loans out in your name
• Sell your personal information on the dark web
• Drain your accounts
• Buy property anywhere
• File fraudulent tax returns in your name
• And other things that you may not be aware of
Once you're a member, you are backed by our Million Dollar Protection Package.
Why Should You Download the LifeLock App?
To be protected from cybercrime is a major reason. However, there is a myriad of other reasons to use it, like a peace of mind, not getting money stolen from you, preventing fraudulent phone calls to not appear so bad, and other things. So many people have their information stolen daily, and around the world, every two seconds someone has their identity stolen. If you don't want that to be you, then LifeLock is here to help, we will help with your every need, and alert you of anything that may happen. We want you to feel secure, and we back you with a Million Dollar Protection Program that will help if anything arises that we can't control. What are you waiting for, don't be another victim, get LifeLock today