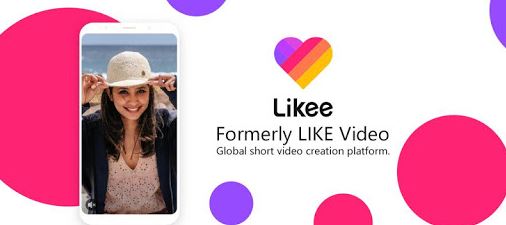 Likee has transformed their digital app into a major video editing platform with media sharing for content creation. This extensive video editing tool is specifically designed for mobile smartphones. You could join millions of users that already take advantage of this sophisticated mobile app. The existing user reviews on the App Store are extremely positive because this app is convenient, simple, and extremely innovative.
Likee – Let You Shine
Price: Free
Category: Video Players & Editors
Version: Varies by device
Developer: BIGO TECHNOLOGY PTE. LTD.

Uninstall the app:
1. Go to Settings menu
2. Choose Apps or Application manager
3. Touch the app you want to remove
4. Press Uninstall.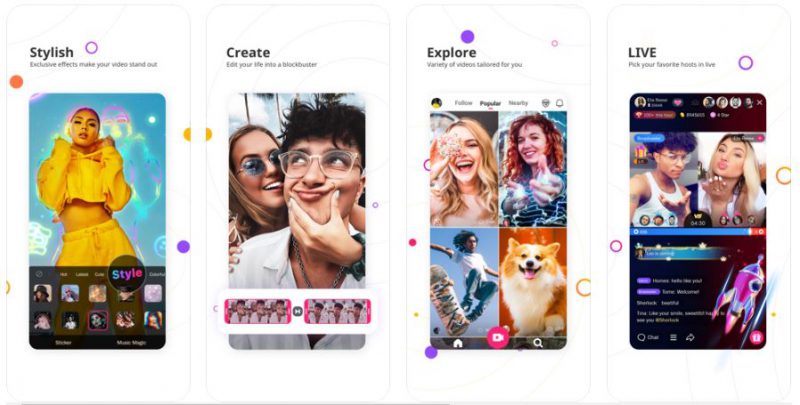 If you are looking to create high-quality videos and films on your mobile device, then you will certainly want to download and install Likee's mobile video-editing software. There are dozens of industry-leading features, including special effects and blockbuster video editing tools. We will be covering the specific features in the next section of this review, but it is worth noting that this is probably the most reputable video editor that is currently available on the App Store for download.
Features and Benefits
The special video editing effects are certainly among the most impressive features that are integrated into this app. An automated makeup generator can automatically stitch makeup onto your face through the special effect plugin. You can also utilize stickers, icons, and other similar crafts that are available within the app to enhance your video creation skills.
If you are interested in creating music videos, there are several useful tools that can be used to sync your music to your video. Other smart features are also available, including face editing features, magic special effects, and hair adjustment tools.
The social portion of the platform is also exceptional. After you are finished creating your very own videos, you will then have the opportunity to share them locally across the platform. You can meet new friends by sharing content to local areas within your geographic region, or you could alternatively shoot for the starts and attempt to gain millions of views across the platform.
The opportunities are endless and the user-feedback ratings are extremely positive. The primary reason that this app has such a positive reputation is because there are a wide variety of features that provide useful and convenient assistance when creating short videos within the app.
Features

High-Quality Face Editing Special Effects and Other Cool Plugins

Special Face Editing Tools and Special Craft Tools (Emoticons and Stickers)

Social Content Sharing is Also Available within the Likee Video Editor

Pros

Extremely Simple to Use

Compatible with Most Smartphones

Outstanding User Feedback

Cons

Minor Glitches commonly occur while using this App

Conclusion
Aside from a few minor glitches and bugs, there is no doubt that this mobile video editing app from Likee is extremely popular and efficient. We highly recommend that new users try it out for themselves to see if the video editing features are suitable for their specific needs.
The Likee 'Let You Shine' mobile app is currently available for free installation on the App Store and you can get started in just a few minutes