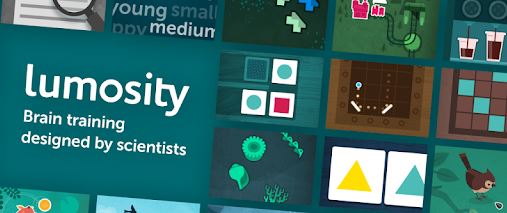 Sometimes you want to find ways to strengthen your brain and keep your mind sharp, but you do not know how. You can read books, do puzzles and do things with your non-dominant hand. Maybe you have tried doing a Sudoku puzzle every day, reading in another language or brushing your teeth with the other hand. Maybe those worked for you, but maybe they did not. Whatever the case, Lumosity Brain Training makes it easier to improve your intelligence and strengthen your brain — regardless of whether or not previous practices worked for you. Read on to get the scoop on why it is worth it to download the Lumosity Brain Training app.
Lumosity Mind – Meditation App
Price: Free
Category: Education
Version: Varies by device
Developer: Lumos Labs, Inc.

Uninstall the app:
1. Go to Settings menu
2. Choose Apps or Application manager
3. Touch the app you want to remove
4. Press Uninstall.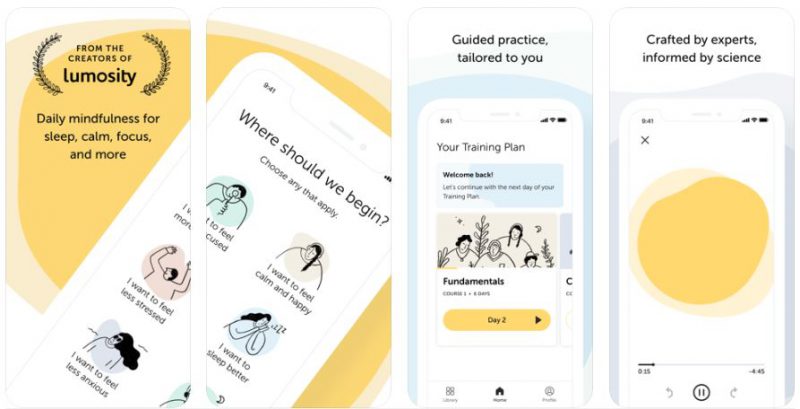 The Scoop on Lumosity Brain Training
Lumosity Brain Training makes it easy to train your brain. Discover what the mind is capable of through science games that relate to testing your skills related to memory, problem solving, attention, flexibility and speed.

The app was developed by researchers and scientists who are curious how the brain works. Alongside a design team, they pride themselves on taking tasks and turning them into games, challenges and puzzles to strengthen and test core skills. The developers are also in contact with university researchers, working with them to improve the app's functions and their brains.

The Benefits of the App

There numerous benefits of the Lumosity Brain Training app, including the following:

Used by Many: Over 100 million people use the app worldwide, so when you use it, you know you will be in good company.

Fit-Test: A 10-minute test will let you see your baseline scores for a variety of exercises, in comparison to others your age. Pretty neat!

Over 50 activities: With over 50 activities (and many more in development), app users never tire of the content.

Get Challenged: Whether users want to review, math, memory, language, speed or logic problems, there is something for them.

New Features: New features being released all the time

Workout Mode: See which features work best, while accessing carefully curated exercise sets.

Learning Insights: Learn more about what you are gaining and how to apply it to your own life. Plus, get the scoop on your strengths, weaknesses and areas on which to improve.

Premium Features: Gain access to personalized features, a plan that is made just for you and tips to improve how you do on the games for a small monthly fee.

Understand the Brain: Learn more about the brain and how it works by using the app.

Available in Many Languages: The app is offered in English, Spanish, Portuguese, French, German, Japanese and Korean, so people all over the world can use it and learn together.

Support is Available: If you ever need help, reach out to the support team who can help get the app to work properly.

Works on all Devices: Use it on your desktop, tablet or mobile device. Win-win!

Exercise your Mind: Give your mind a workout when you complete these games.

Get Sharp: Get your mind in gear and improve your skill set.

Have fun: Play games and have a blast!

Our Review of the Lumosity Brain Training Mobile App

These days, chances are you want to continue learning, but want to do so in a way that is easy and convenient. You only have so much free time, and that time is precious. Luckily, thanks to the colorful graphics, varied games and sense of community with Lumosity Brain Training, you can have so much fun with the exercises that you forget you are learning at the same time. We encourage you to download and install it today. Get learning!