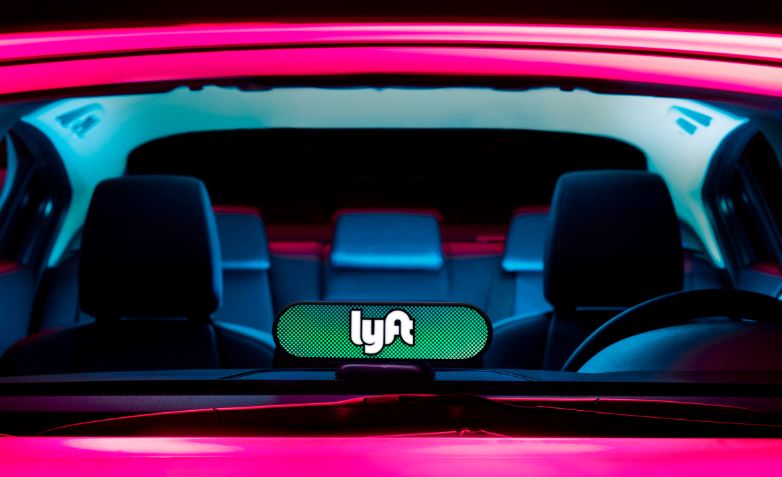 Cabs are so old school these days. Despite the roadblocks that taxi companies and local governments have been putting in front of both Lyft and Uber for years, it is clear that internet-based ridesharing is here to stay. Downloading the Lyft mobile app and getting started is super easy. After setup, the app makes it a simple matter to request a ride from nearly any location to any destination in newer, more comfortable and safer cars than most taxis offer.
Lyft
Price: Free
Category: Auto & Vehicles, Maps and Navigation, Tools, Travel & Local
Version: Varies by device
Developer: Lyft, Inc.

Uninstall the app:
1. Go to Settings menu
2. Choose Apps or Application manager
3. Touch the app you want to remove
4. Press Uninstall.
How to Use Lyft's App
The company touts how using a ridesharing app instead of taxis is far more convenient, safer and economical. They have designed their Lyft app to support these advantages and make service access as seamless as possible. You can even share the rideshare with friends and family. It only takes a few taps before you are on your way.
Once you have installed the Lyft download on your smartphone, you need to set up an account. You can perform this step from the phone or at lyft.com.
• As part of signup, you must verify your phone number and set up at least one payment option.
• Usually, you get up to $10 in promotion credits as a new user for your first rides.
• You can only request rides from the Lyft app on your phone.
• Open the app and it displays your current location by a pin icon.
• You can request a driver pick-up at the pin or slide the pin to an alternate location or type in a pick-up address.
• Then set a destination and request the level of service you want. Using their Plus service gets you a bigger car for more people or luggage.
• If you have multiple payment methods, the app asks that you select one for the ride.
• After your ride, you can rate the driver. This is a key feature to inform others as to the driver's efficiency and safety.
There are other features such as the ability to specify additional stops along the way or to split the fare with other riders.
Naturally, you should also sign up with their biggest competitor, Uber, as neither has complete ride coverage for all areas and you definitely want to avoid being stranded. A Lyft download takes just several seconds, however, after which you can be sure to hail a ride from any populated location with that or the other app.
Once you see how easy it is to use the Lyft app and how convenient their service is, you will wonder how you ever got along without it. You may even start thinking about how you can ditch your private car for good.
Download Lyft's mobile app and get to your destination today!