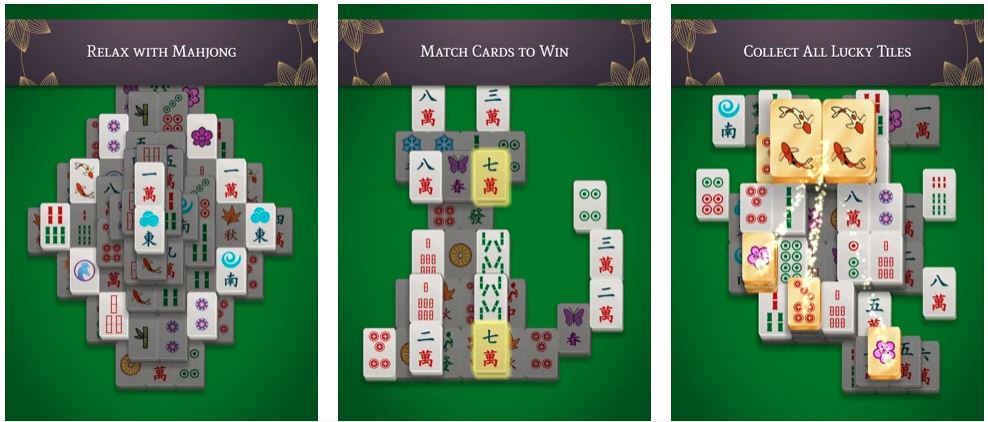 Mahjong is a classic game that is a fun alternative to chess or checkers which can get old after a while. The goal is to remove the tiles from the board entirely through a series of calculations and intuitive choices. There are different patterns on each tile and they are removed by matching the same ones together. This gets harder as the boards progress and more challenging arrangements present themselves. A benefit of the MahJong Mobile app is you can effectively keep your wit sharp for the long term through stimulating the problem-solving neurons. Psychologists have known for a long time about games that can encourage mental fortitude, especially as we age.
Mahjong Solitaire
Price: Free
Category: Card
Version: Varies by device
Developer: MobilityWare

Uninstall the app:
1. Go to Settings menu
2. Choose Apps or Application manager
3. Touch the app you want to remove
4. Press Uninstall.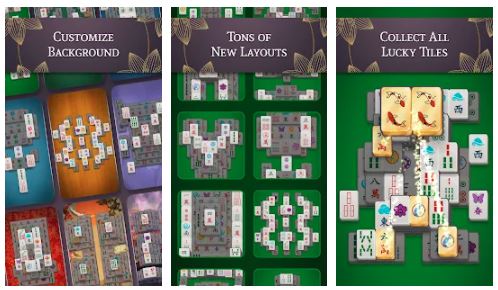 Games like this can help sharpen your wit in the real world with faster thinking. A great feature about this game is you won't be pressured by a time limit or penalized for anything. No move counters are there either which results in a stress-free and zen experience. The designs themselves are exceedingly tranquil. Sound effects and music add to the experience with a peaceful vibe that is like no other. This is a fun and easy game to play but it can be challenging to master as things progress. It is intended to be a relaxing and meditative experience so there are many forgiving mechanics that aid you along the way like hints and undoing a move you regret. If you feel things are too easy, then there is also the ability to take off these training wheels for a more challenging experience. The shuffle feature is very convenient and makes the game a lot more fun when you're stuck. If nothing is matching, then click shuffle and it will immediately open the door to more possibilities for a seamless experience.
If you've played traditional MahJong then you'll feel right at home here with classic designs on each tile. The experience will never get old with the MahJong app because each day you'll have new challenging puzzles to ponder. Certain trophies can be unlocked to signify your achievements and it's suggested to try completing a full month of challenges for special rewards. Meticulous tracking of stats can be easily accomplished here with information about your progression and areas that need improvement. Each person has their own particular style, and this app will enlighten you regarding it. These stats are not displayed in the game itself but rather in another separate option to examine. The animations are fun and invigorating after each puzzle is complete, and it's definitely an addicting feeling!
Pro's & Con's
Pros
A game that focuses on relaxation first
No time limit and freeing mechanics
The graphics are excellent and each animation is special
Cons
Can't maintain progress across multiple devices
Very simplistic and not very challenging
Freezes on ads rather frequently
Conclusion
The Mahjong mobile app is an exquisite form of solitaire that features an exotic eastern appeal. It's the perfect meditation game where you can simply play without thinking too hard. If you need a distraction with appealing visuals and fun gameplay then this is a good alternative to playing traditional solitaire. This game is about keeping your mind sharp while relaxing at the same time.
You will notice improvements in your cognitive faculties if you regularly unwind and solve these daily puzzles. Great prizes are waiting when you download and install the Mahjong app today! Many new and fun puzzles are available consistently for your gaming pleasure!