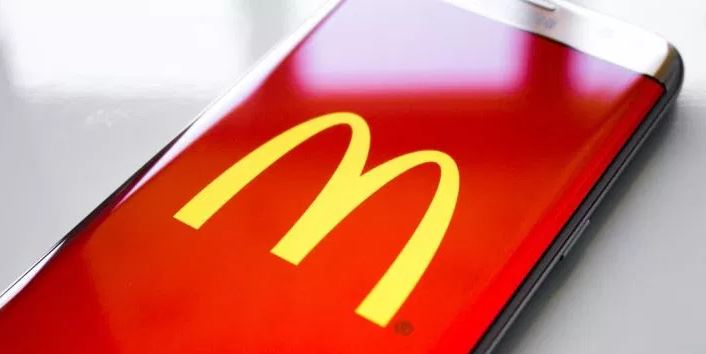 The Ease and Convenience of The McDonald's Mobile App
With more and more businesses developing an app to make life more convenient for their patrons, it's not hard to believe that McDonald's has joined the trend and created their own app. As if fast food wasn't a convenient choice before, the ease of use of the app has just made it even more so. To start ordering on-the-go, the McDonald's mobile app is available to download on either the Android or iOS systems.
McDonald's
Price: Free
Category: Food & Drink, Popular Now
Version: Varies by device
Developer: McDonalds USA, LLC

Uninstall the app:
1. Go to Settings menu
2. Choose Apps or Application manager
3. Touch the app you want to remove
4. Press Uninstall.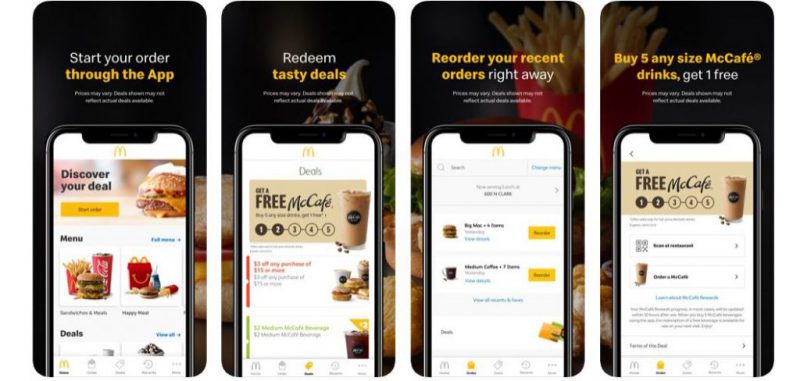 When you have downloaded and signed into the McDonald's mobile app, you are asked to provide a major credit or debit card to charge when you are ready to place an order. It's easy to add or remove a card by using the My App or Checkout screen. Once your account is ready to go, you can then begin by choosing from the menu selection which items you would like to place on your order. Select what you want and send the order to a McDonald's location.
The McDonald's app also occasionally has special deals available to redeem. To see if there are any deals available when you go to order, there will be a button that says "Add Deal to Mobile Order" underneath the deal's code. To redeem it, simply hit the button and then customize it however you like.
Once you are ready to pick up your order, use the app to check-in to one of the participating local McDonalds locations. After you have used the check-in feature, you can then choose which way is the most convenient for you to pick up your order. You have three options for pickup which are the good old drive-thru, their curbside pickup service, or just walking into the restaurant. When you have checked in and selected your pickup method, the order is received by that location and prepared right then so that your food will be hot and fresh. The credit or debit card that you have attached to the McDonald's mobile app is charged then as well. It's worthy to note that to pick up your order at the drive-thru, you are prompted to provide a 4-digit security code that you chose when you picked your pickup option. You will then use this number when you drive up to the speaker to claim and confirm your order.
That's it! With the simple use of a phone or tablet, you can order your favorite foods and beverages from McDonald's with a few simple prompts within the app, then send your order in and choose how to pick it up with a push of a button.