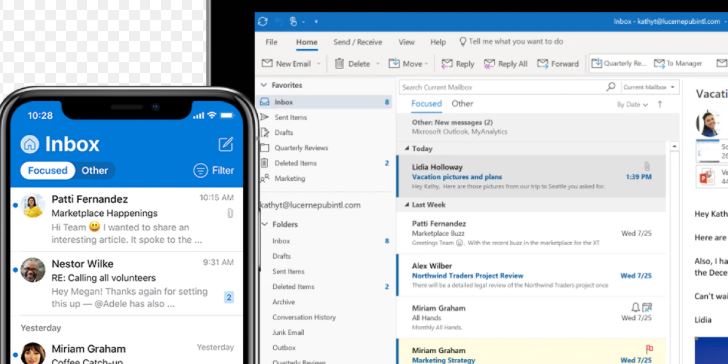 The current pandemic has thrown many people off track. While they may have had a semi-normal routine before, it has likely now been upended. Maybe you can relate. Perhaps your schedule used to look something like this: wake up, get kids ready for school, commute into work, attend meetings, grab lunch, finish up a project, head home, make dinner, help kids with homework, do chores, watch TV and go to bed. Or, get getting up at the crack of dawn to make it to class, cram in time for meals, study, attend student organization meetings, and crash sometimes after midnight. Since in many cases the same pattern of events would repeat itself day in and day out, chances are you did not take much time to think about them in much detail.
Microsoft Outlook: Organize Your Email & Calendar
Price: Free
Category: Business, Popular Now, Productivity
Version: Varies by device
Developer: Microsoft Corporation

Uninstall the app:
1. Go to Settings menu
2. Choose Apps or Application manager
3. Touch the app you want to remove
4. Press Uninstall.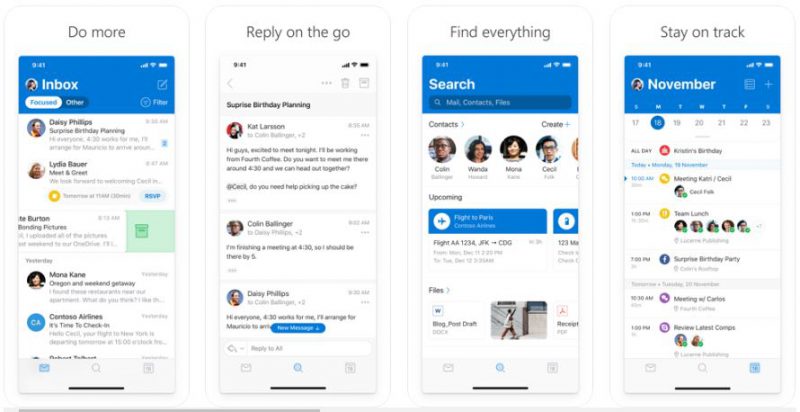 The 411 on Microsoft Outlook: Organize Your Email & Calendar

Once you install it, the app lets users connect to their emails, files and calendars together. Look at everything to schedule meetings, share when you are free or send files in a snap. Do all of that and more.

The App's Benefits

Microsoft Outlook: Organize Your Email & Calendar has plenty to offer, including the following:

Focused Inbox: See what matters the most to you.

Easy Management: Just tap and go.

Inbox Management: Read, move or delete messages by swiping or moving them.

Calendar and Files: They are right there, making for smooth browsing.

Work on the go: Thanks to Excel, PowerPoint, Word and other Microsoft programs, it is simple to work from anywhere.

Reply Faster: No more having to log into a tablet or computer. You can message people via mobile to get quicker responses than before.

Add Accounts: Put all of your accounts in one place so you never miss a message.

Increased Connectivity: Never feel out of the loop with better connections.

Our Review of the Microsoft Outlook: Organize Your Email & Calendar Mobile App

People who are longing for and could use increased organization and connectivity now (and any time), may benefit from deciding to download Microsoft Outlook: Organize Your Email & Calendar. If you already use Microsoft programs, we recommend doing so, since it can only make these things easier. Get organized so you have more time for you.