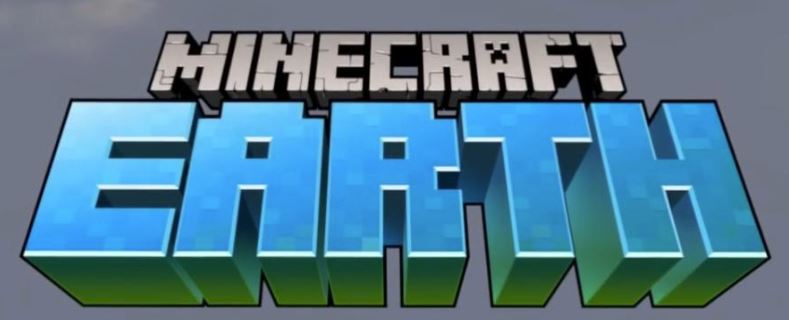 Augmented reality games like Pokemon Go are becoming more common as smartphone camera technology progresses. The latest AR game to join the fold on iOS and Android devices is Minecraft Earth.
Players can collect blocks and creatures in the real world for building adventures with friends. Players walk around their neighborhoods and can see the world rendered in blocks a la Minecraft. You can even find blocks and items to collect or combat encounters like skeletons and spiders.
The building aspect of Minecraft is alive and well in Minecraft Earth ⁠— though it works a bit differently. Players can build their creations on 'build plates' similar to real-world LEGO blocks. These plates can be locked together for bigger creations. Players can then take their creations outside and 'place' them in the real world. Now anyone who plays the game can see the creation.
Minecraft Earth
Price: Free
Category: Adventure, Simulation
Version: Varies by device
Developer: Mojang

Uninstall the app:
1. Go to Settings menu
2. Choose Apps or Application manager
3. Touch the app you want to remove
4. Press Uninstall.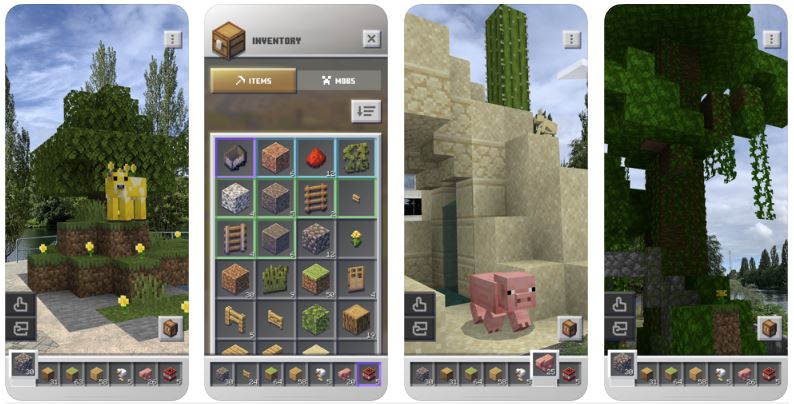 Right now, Minecraft Earth is only available in a handful of countries. Anyone from the United States, United Kingdom, Canada, South Korea, Philippines, Sweden, Mexico, Australia, New Zealand, or Iceland can download the mobile app. Players must pre-register on iOS and Android. The app will then let you know when you can sign in and start enjoying the creative fun.
Minecraft Earth Features
*Explore the real-world for building materials
* Construct elaborate castles and houses
* Tame virtual creatures and interact with them
* Build or fight with friends who also play the game
* Augmented-reality world brings Minecraft to life
* No limit to the number of people who can co-op
* Every participant earns rewards from combat encounters
* Currently no PvP mode
* Every block comes from somewhere, creating resource rarity
* No monetization in Early Access phase
* Requires a Microsoft Account to play
Minecraft Earth - Monetization
Since Minecraft Earth is still in Early Access mode, the monetization scheme is non-existent. The developers are still hammering out how the game will work on a larger scale. However, you can bet there will be skin packs and character customization options later on. Minecraft Earth is built using the same Bedrock Engine that powers other versions of Minecraft. That means texture packs and customization options could be ported to Minecraft Earth later on. Texture packs are new graphics that drastically alter the look of the world. Right now, the app uses the default Minecraft look ⁠— most hardcore Minecraft fans will want access to texture packs.
Should I download and install Minecraft Earth?
If you enjoy augmented reality games and Minecraft building with friends, you will probably enjoy Minecraft Earth. The game is entirely co-operative rather than competitive to encourage players to build together. It's a relaxing take on an augmented reality game ⁠— compared to something more competitive like Pokemon Go.
Only a handful of countries have access to the pre-registration version of the game. Make sure you are in one of the supported countries to give this game a shot. With no monetization in place right now, it is a delightful game for creative-minded people.