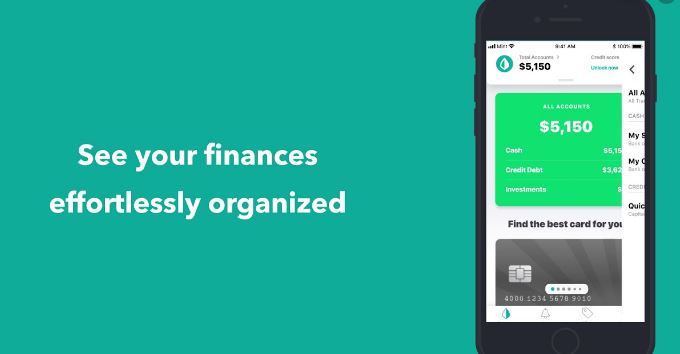 Budgeting Your Entire Financial Life With the Mint App
Managing your personal funds doesn't have to be a lesson in advanced accounting. Today's apps give you an easy way to access and control your finances. Whether you make minimum wage or handle thousands of dollars each day, the Mint app is a useful tool for financial health. Learn all about this app to gain a better perspective of your accounts.
Every Account, One Page
Most finance apps are based on your banking location. You access one account per mobile app. Mint is different because it originates from the people who brought you QuickBooks and TurboTax. Link as many accounts as you like to Mint because it doesn't discriminate among the various financial institutions.
Checking, savings, credit cards and more are all linked to one page. See money flow in and out of these accounts to see any developing trends. Mint gives you a clear view of your spending habits.
Mint: Budget, Bills, & Finance Tracker
Price: Free
Category: Finance
Version: Varies by device
Developer: Intuit Inc

Uninstall the app:
1. Go to Settings menu
2. Choose Apps or Application manager
3. Touch the app you want to remove
4. Press Uninstall.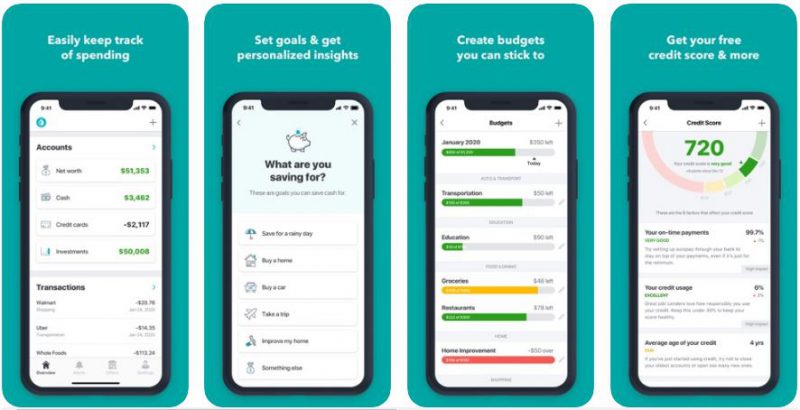 See All Aspects of Your Financial Life
Adults today will often have problems with saving for future events. Saving up for their children's college years or retirement are just too difficult to visualize. They end up not saving anything at all.
Download the Mint app to access every corner of your financial world. It includes investments, such as 401(k)s and IRAs. Watch the money grow while allowing the app to remind you about saving more each month. Seeing the information in front of you will only help you save for those big-ticket items.
Track and Manage Budgets
The budget feature is the most popular area because you can see where you are with your spending habits in real time. You might have $50 left in your grocery budget this week, for example. Using the food in your pantry instead of heading to the grocery and overspending is now your goal for the next few days. Managing your budget is simple with the quantifiable data in front of you.
Understand Where the Money Flows
The Mint app includes several graphs that quantify your spending habits. After using the budgeting section for a few weeks, take a look at where the money is being used the most. You'll learn if the grocery bill is just too high or when eating out is growing too expensive.
Knowing where the money goes during a given month allows you to alter your behaviors. The next month might have a better budgeting outlook when you curb spending in certain areas.
Pay Those Bills
Paying your bills through multiple websites can get confusing. Mint gives you one page where you can see all of your bills and when they're due. Add them to your monthly budget so that there are always funds dedicated to electricity, gas and other necessities.
The app even lets you set up notifications for when bills are due too. Late fees don't have to be part of your budget when you're on top of your due dates.
Keep Tabs on Your Credit Score
Once you install the Mint app, you gain access to your credit score. Don't worry about negatively impacting the score because Mint gives you safe access. Watch the score change over time. Learn from the included tips about why the score moves the way it does. Mint doesn't require a credit card to access these scores, which means that you have even more control over your finances now.
Try the Mint app on your smart device, laptop or desktop. You can log in from these devices so that keeping up with your accounts is as easy as ever before. Taking control of your financial life is the key to success and comfort. Retirement, vacations and other expenditures can be saved for and enjoyed with Mint by your side