The COVID-19 pandemic has upended many things, and changed the way of doing others. For sports fans, this means that their favorite players, managers, team operators and others in that community need to follow strict safety protocols in order to play. It also means that they cannot attend any games, a frequent summer pastime, anytime soon. This season will not be like any of those in the recent years past, but fans can still get their baseball fix by catching up via their TV, news articles or online.
If you cannot wait for the shortened season to begin, check out the MLB app. We will fill you in!
MLB
Price: Free
Category: Sports
Version: Varies by device
Developer: MLB Advanced Media, L.P.

Uninstall the app:
1. Go to Settings menu
2. Choose Apps or Application manager
3. Touch the app you want to remove
4. Press Uninstall.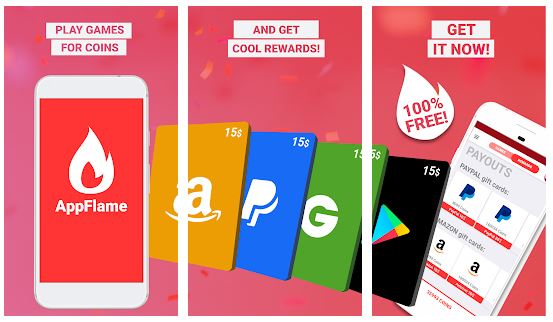 The Scoop on MLB's App
Get the official scoop thanks to MLB, the official app of Major League Baseball. It is a top source among fans for all things live baseball.
Note that two subscriptions are offered, Yearly and Monthly. This allows access to premium features. Either pay $19.99 for the year, or $2.99 per month to access the premium features anytime from Opening Day to the World Series, and any time in between.
MLB.TV subscribers get audio access for free. Also, it is important to be aware that app features may be added or updated throughout the season.
The Benefits of the App
Baseball fans, listen up: we know why this app might be right for you. It offers exciting features, such as those listed below.
See Live Action: From top teams such as the Arizona Diamondbacks, Toronto Blue Jays and more.
Watch and Listen in Real Time: Follow along from the first pitch to the winning score.
Watch the MLB.TV Game of the Day: Get your fix, even if you do not have a subscription!
Watch Out-of-Market Games: With a subscription, catch up on all of your favorite teams, no matter where they are located.
In-Game Highlights: When you do not have time to watch the whole game, just get caught up on the highlights.
Listen to Audio in English and Spanish: So helpful!
Stream at High Quality Levels: The game will come through crisp.
Watch Condensed Games: Just see the important parts.
Get Tech Support: If something goes wrong, get top-level support, once you install the app.
MLB Network: Catch up on even more programming.
Follow Your Team: See pitch features, views of all ballparks, news, stats, schedules and updated rosters, player statistics and more. See progress within the league, and catch up with one team quickly since you make its info show up first on your home screen. Search through historic player cards, view videos with close captioning and, if you prefer, watch everything in Spanish.
Our Review of the MLB Mobile App
If you are counting down the days until you can buy those peanuts and Cracker Jacks again, download the MLB mobile app to get all of the latest game footage and updates about your favorite teams. Never miss a game, and stay tuned in throughout the whole season, COVID or not. Assemble some hotdogs, grill those burgers, pop some popcorn, sip lemonade and nibble on ice cream as you tune in for Opening Day. Batter up for this socially distanced season!