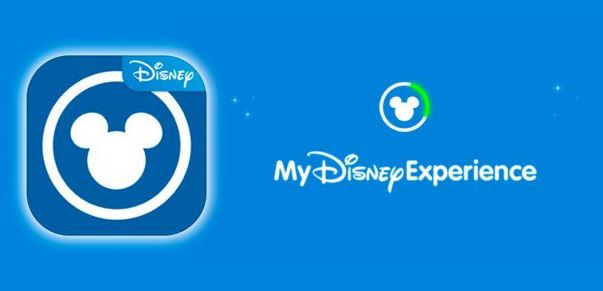 My Disney Experience App: Exploring a World of Fantasy
Walt Disney World in Florida is an incredibly large property. Maneuvering your way around these multiple parks can get confusing. My Disney Experience app aims to keep you in control of your vacation. Know every detail surrounding your Disney visit with just a tap on the app icon. There's almost nothing that this app can't do for your vacation.
Scheduling Ease
Don't miss a thing with the My Disney Experience app on your phone. You'll know when the parades are about to start and if a popular restaurant has a reservation opening. Special events are always happening around the park, so you'll know the time frames for those too. Get yourself the best seat in the parks for the nighttime fireworks. The times and maps included in the app will give you a prime view.
My Disney Experience
Price: Free
Category: Maps and Navigation, Shopping, Travel & Local
Version: Varies by device
Developer: Disney

Uninstall the app:
1. Go to Settings menu
2. Choose Apps or Application manager
3. Touch the app you want to remove
4. Press Uninstall.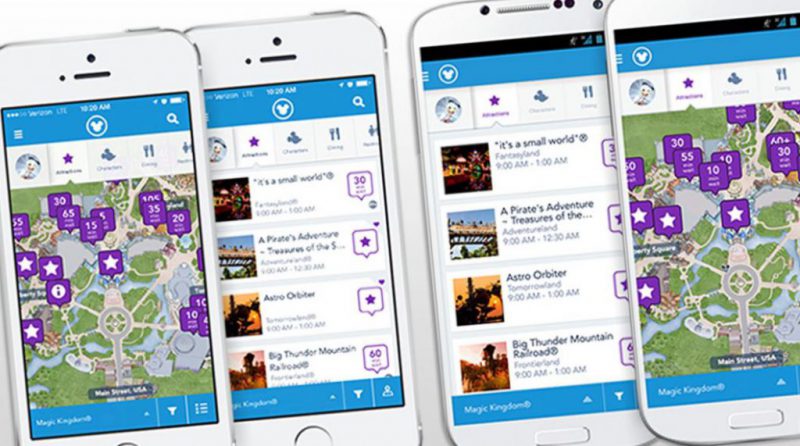 Wait-Time Details
Information that every family wants to have and it includes ride times. Organize your day out with wait times instantly updated on your phone. Skip Fantasyland when there's an event going on and try Epcot Center during the slower periods. You'll be able to see and do a lot more with short wait times reported on the app.
Ticket and Hotel Incorporation
Download free My Disney Experience app to buy your park tickets. Waiting in line to simply enter the park isn't a necessary part of your day. Walk straight into Main Street. If you're staying at a Disney hotel, the app gives you instant access to that property's reservations and internal features. Managing your entire stay is possible through the app.

Find and Sign up for Attractions Through FastPass
In the past, changing any FastPass reservation was difficult. You had to show up at the ride in person. Alter your current FastPass times through the app, such as changing the open-time window or cancelling the ticket outright. Spend more time having fun than in line.

Discover Favorite Characters
Don't miss out on your favorite characters who tend to roam the parks. Be aware of exactly when a hero or villain is available for autographs or photos. You'll avoid those disappointing surprises for the kids when you're first in line. Don't forget that every character who's out in the park will be reported on the app. You might find a character who you've never seen in person before. These experiences are priceless.
Shop Around
As if Disney World didn't have enough shopping options, you can now perform this task on the app. If you can't find that toy that the children must have, buy it through the app. It can be shipped to most locations. You have access to Disney's PhotoPass with purchasing and downloading options as well. Take a break, look through your photos and send them to loved ones on the spot.
The best way to learn about this tool is by trying it out before you arrive. Download free My Disney Experience app right now to see the details blossom on your device. Your vacation can be organized and satisfying with Mickey's digital help.