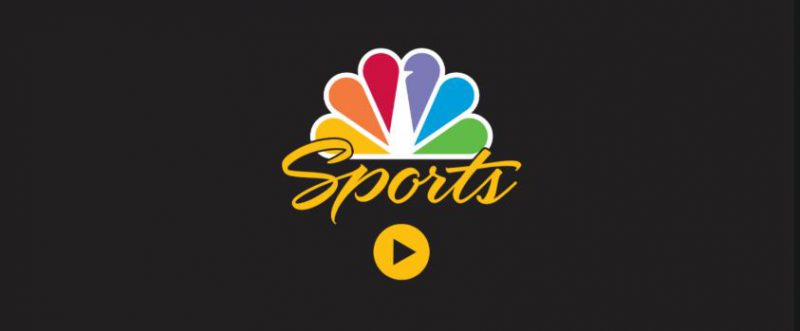 NBC Sports - Mobile App Review
Have you ever wished that you could watch live sports on your phone? If so, the NBC Sports mobile app might be what you're looking for. Using this app, you can stream some of the biggest sporting events across multiple leagues. With so many different sports apps out there, though, is the NBC Sports app the best fit for you?
NBC Sports is a mobile app that allows you to stream live sporting events via your mobile device. From Sunday Night Football to the PGA Tour, if it airs on NBC, you can watch it on your phone or tablet. Best of all, you can watch all of these sporting events for free in high-quality as long as you have a cable provider or NBC Sports Gold.
NBC Sports
Price: Free
Category: Sports
Version: Varies by device
Developer: NBCUniversal Media, LLC

Uninstall the app:
1. Go to Settings menu
2. Choose Apps or Application manager
3. Touch the app you want to remove
4. Press Uninstall.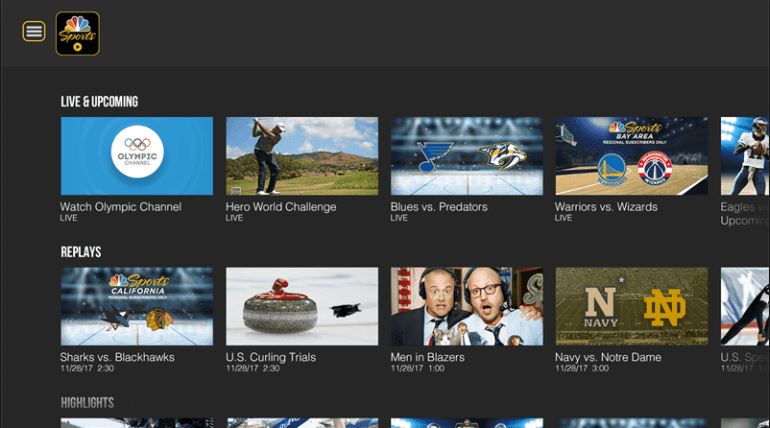 The layout of the NBC Sports app is pretty straightforward. Even if it's your first time using the app, it won't take you long to find the sporting event that you want to watch and start streaming. In fact, you can quickly click on the links at the top of the home screen. These links include, Featured, Live, Replays and Clips. All of these links are pretty self-explanatory.
Now is a good time to point out that you can do more than just watch live sporting events. The NBC Sports mobile app gives you the ability to watch replays or popular clips from the network's large archive of videos. Even if you miss the live event, you can still catch the best highlights and replays. Lust like live TV, all of these videos are offered in high-quality. There's no more having to deal with grainy or fuzzy pictures.
Another feature of the NBC Sports app that you'll love is how often that it streams more events than the network airs on TV. When I used the app, there were five different Premier League games to choose from. Only one of them was actually being aired locally for me at the time. In short, the NBC Sports app gave me a chance to watch games that I wouldn't have seen otherwise.
However, there are a few drawbacks to the NBC Sports app. While the app is free, you'll have to deal with a lot of ads. For example, a 30-second ad plays before every video. Even if you just watch a clip that's a few seconds long, you'll have to see another 30-second ad before the next clip. It's not as big of a deal as the adds that air on live TV, but it's pretty annoying for video clips and replays.
Like so many other live TV apps from networks, you can only use the app if you have a TV provider or NBC Sports Gold subscription. If you don't have either of the two, the app will be missing one of its major selling points: live sports.
Is the NBC Sports mobile app for you? If you have a TV provider and want the ability to watch live sports when you're away from home, the NBC Sports app can deliver. It offers high-quality videos and gives you access to more live games than are available on regular TV. While the ads are tiresome, it's a small price to pay to watch live sports wherever you go.