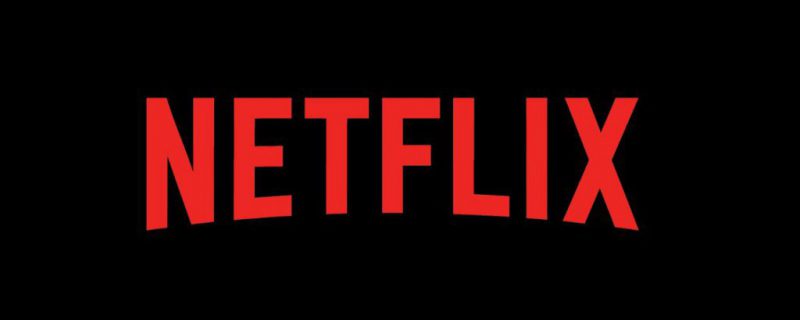 Netflix is a streaming service that offers users the ability to watch content free of advertisements. You can download the Netflix App from any app store on many Internet-connected devices such as smartphones, tablets, media players, video game consoles, and smartTVs. The service is subscription based with free trials available for new members. Each account allows for the creation of 5 profiles. The streaming device offers a library of films, programs, documentaries, TV shows, and animated children's shows.
Netflix
Price: Free
Category: Entertainment, Music & Audio
Version: Varies by device
Developer: Netflix, Inc.

Uninstall the app:
1. Go to Settings menu
2. Choose Apps or Application manager
3. Touch the app you want to remove
4. Press Uninstall.
Background and History

Netflix was created by Reed Hastings and Marc Randolph in 1997. Rumor has it that Hastings was inspired to create a DVD sale and online rental program after being charged $40 in late fees at a movie rental store. By 1998, Hastings and Randolph decided to abandon DVD sales and focus primarily on DVD rental by mail. Early users were permitted to rental one to three DVDs at a time. Once watched, the DVDs would be returned in pre-paid envelopes. As Blurays became more popular, this technology was added to subscription options.

In 2007, the company opted to add a streaming service, which allowed users to watch programs through a downloadable app. The service was minimal at first, but grew to be the most popular streaming service created. As the company has grown in popularity, it began to create its own content known as Netflix download Originals.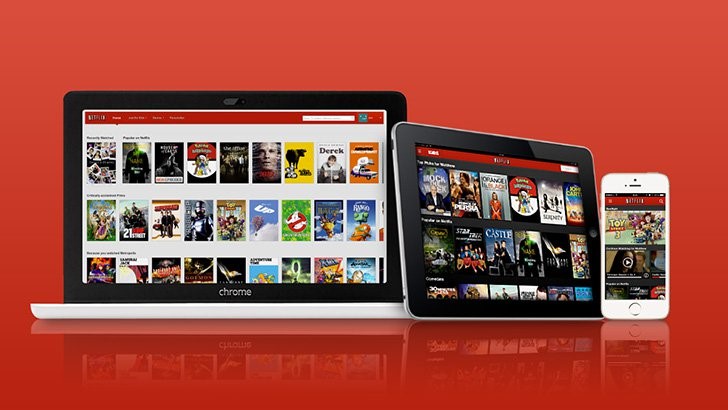 What's Netflix Originals?

The digital streaming service company is one of the only studios that produces, co-produces, distributes, and funds its own content. Original programs can include series and movies. Actors such as Adam Sandler have signed contracts to create content specifically for the streaming service. The company is also responsible for popular programs such as Orange is the New Black, and Marvel Superhero spinoffs like Luke Cage and Jessica Jones. When acquiring content, the company pays upfront for the finished product and almost always orders at least two seasons before moving forward or cancelling a title.

One of the company's biggest markets is animated television series and movies for children and families. Not only are old-fashioned cartoons available, but modern day, and company created content as well. Parents can create profiles specific to children's age and preferences to control what is being accessed at all times.

Fun Facts
This company existed before Google, which wasn't created until 1998
Available in 50 countries
Evaluates countries based on available bandwidth (categorizes Canada as a third-world country)
148 paid subscribers as of April 2019
First Original series was Lilyhammer in 2012
Download the Netflix Mobile App and chill!