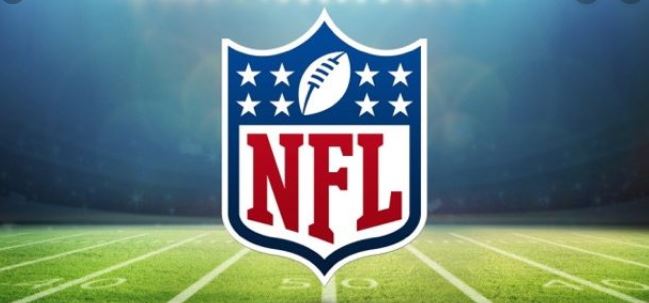 If you're anything like me, you can't get enough of football once the new season starts. When life gets in the way, though, you might miss out on the latest games, scores and news. Thankfully, the NFL mobile app has you covered. With all of the other apps out there that keep you updated about sports, is the NFL app worth it?
NFL
Price: Free
Category: Sports
Version: Varies by device
Developer: NFL Enterprises LLC

Uninstall the app:
1. Go to Settings menu
2. Choose Apps or Application manager
3. Touch the app you want to remove
4. Press Uninstall.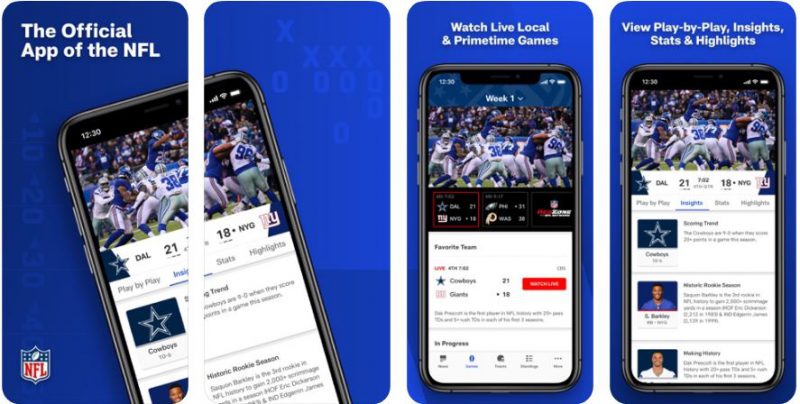 The NFL app is for people who want only information about professional football. After you install the app, you gain access to a number of fantastic features.
For example, you can watch highlights and videos of previously played games. It's perfect if you've missed a game and want to catch up on what happened. If you have NFL Game Pass, you can watch replays of entire games. Keep in mind that this pass requires a subscription.
You can even watch live local games on the app. In order to take advantage of this feature, you have to log in to your cable or satellite TV provider. Doing so will allow you to watch prime-time games, such as those on Sunday and Monday nights.
One thing that I love about the NFL app is how it keeps you updated during the off season as well. It includes updates on players, changes to the league and other related news. It even offers draft coverage.
Even if you don't have a cable or satellite service, you can get up-to-the-minute scores for every game. The app provides a drive chart and in-game highlights too. In addition, you can read all the articles from the NFL website.
Like any app, however, there are a few problems. During my testing, the screen would only flip one way in full-screen mode. It's not a big issue unless you have your phone plugged up on one side and need to flip it the other way. Also, to get the most out of this app, you need subscriptions to other NFL services, such as NFL Game Pass and NFL RedZone.
Should you download the NFL app? It really depends on if you're a fan of the NFL. If you want to stay up to date on all of the latest news, highlights and game scores, then this app is for you. Since it's free to download, it's a great option in terms of keeping you informed. There are some issues with full-screen mode locking the position, but it's a small price to pay. Also, you'll enjoy this app much more if you have other NFL subscription services.