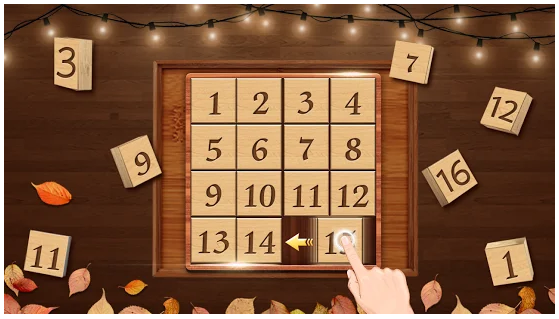 As COVID-19 wears on, and it looks like we will not be leaving the house anytime soon, it is especially important to keep our brains sharp. For those of us on the older side, especially, we are not getting any younger, and we might find ourselves forgetting things on a regular basis. Our senior classes, trivia nights, lectures at the local colleges and stimulating discussions with friends over dinner parties have grinded to a halt. While some events have moved online, it is not the same as what we once took for granted.
Numpuz: Classic Number Games, Free Riddle Puzzle
Price: Free
Category: Puzzle
Version: Varies by device
Developer: DoPuz Games

Uninstall the app:
1. Go to Settings menu
2. Choose Apps or Application manager
3. Touch the app you want to remove
4. Press Uninstall.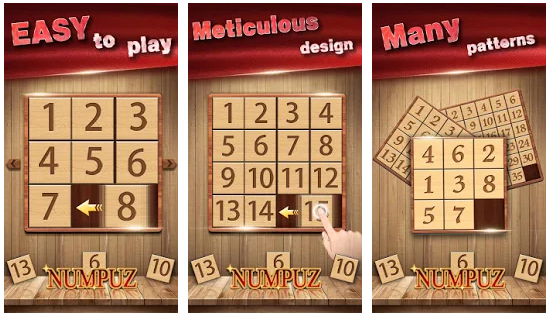 Therefore, we must find ways to improvise, from the safety of our homes. Thankfully, the Numpuz: Classic Number Games, Free Riddle Puzzle app can help us do just that. Read on to see if this app is the right fit for you.
Features and Benefits
Numpuz: Classic Number Games, Free Riddle Puzzle is a classic game. To play, tap and move tiles, see the magic of digit and coordinate your brain, hands and mind to have success. Have fun and use your logic to dominate.
The numbered tiles go into a frame. One tile is missing, so you must rearrange and shuffle the tiles to fill in the space. For a greater challenge, try Extra Challenge Mode, which will test the limits of your brain. Keep your mind young and your heart full.
Pros and Cons
Numpuz: Classic Number Games, Free Riddle Puzzle has pros and cons, so see what they are below.
Pros
User-Friendly: It is easy to pick up how to play the game and figure out how to win. The design is not cumbersome or clunky at all. Easy to play, but difficult to win.
Six Levels: Choose whether you want to tackle and easier level or a harder one.
Retro-Style: Relive the glory days when you see the game's design.
Time your Games: See how long it takes to play and beat your time.
Stellar Animation: Watch the tiles slide.
Number Puzzle: Numpuz: Classic Number Games, Free Riddle Puzzle is a combination of the types of games you love.
Educational: Learn something new each time you play.
Play Anywhere: No Wi-Fi needed!
Different Sizes: Play with more or fewer tiles to make it easier or harder.
30-Second Challenge: See if you can beat your time in just 30 seconds.
Pattern Choices: Choose how you want the tiles to appear.
Cons
Difficult: This is not an easy game to master.
Could get Boring: Some may be bored from moving the tiles or get a headache from starting at the screen for so long.
Conclusion
Numpuz: Classic Number Games, Free Riddle Puzzle is a must-have app for those who love puzzles and who want to keep their minds fresh during quarantine. We recommend, however, that those who do not like staring at screens for long periods of time refrain from installing it. It is a great game for tech-savvy people of all ages who do not mind playing via mobile. Endless challenges and tons of fun means we will be able to stay occupied during this time.