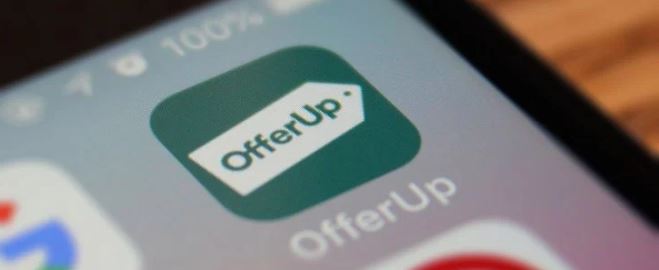 OfferUp: Buying and Selling Just Got Easier
The Internet was practically born out of the need to buy and sell between consumers. The latest entry into this crowded marketplace is OfferUp. This consumer platform is a streamlined way to have a virtual garage sale with security as a main priority. Explore the options found on OfferUp so that you can find or sell those trinkets today.
Cars, Cribs and More
After a download of this app, you'll instantly see that there's almost nothing that can't be sold on OfferUp. Photos appear with a similar appearance to Instagram's platform, such as a car image alongside a used couch. People can sell anything that's either new or used. It's entirely up to you and your purchasing needs.
OfferUp – Buy. Sell. Offer Up
Price: Free
Category: Shopping
Version: Varies by device
Developer: OfferUp Inc.

Uninstall the app:
1. Go to Settings menu
2. Choose Apps or Application manager
3. Touch the app you want to remove
4. Press Uninstall.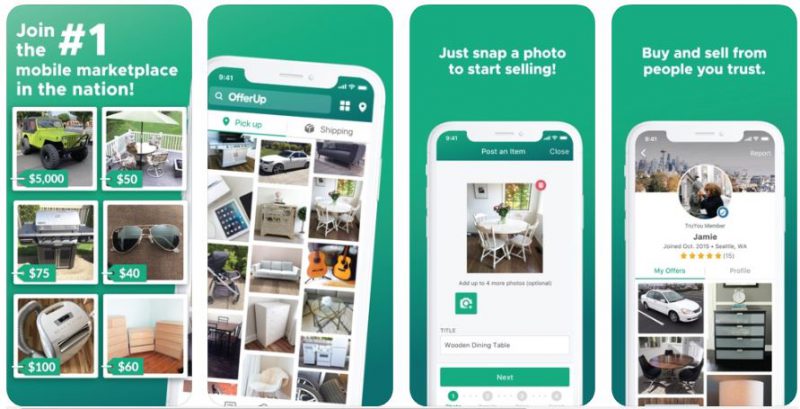 The images might give you a good idea of what you'd like to sell. Everyone has some clutter that they'd like to get rid of at some point.
One Picture, And You're Done
Some apps require multiple pictures for your listings. OfferUp simply asks for a single picture. If you're in a hurry, add the picture and caption it. List it, and you're all done. You always have the option of adding more images if you prefer. However, many people appreciate the streamlined process of using the one photo and moving on. When you have multiple items to list, the single image can be extremely useful.
Organize by Location
Filtering the items is often difficult on other apps. You can technically scroll through thousands of items, and most of them won't be near your location. Use OfferUp's filters to change the distance from your home. Select 5- or 30-mile radii from your home so that you don't have to go too far to pick up an item. The list will also dwindle in size, which means you'll spend more time looking at items that are perfectly matched to your search.
Real People and Secure Messaging
There's no question who is buying or selling an item; each item has a corresponding profile. You can see the person's photo and name. If you have any questions about the item, you can ask the seller on the app itself. Secure messaging is part of the service.
Listings Go Live With One Tap
A helpful function in this mobile app is the listing ease. After you create an item to be sold, you save it and the listing is immediately available. Other apps require a verification or waiting period before their listings go live. OfferUp allows the users to be their own checks-and-balances person. If the listing is incorrect, you can always edit it. The app gives you versatility to be your own business manager.
Install OfferUp on your smartphone or tablet today. Add your first item to the list as a starting point. Once you get the hang of it, buying and selling will take no effort at all. Don't clutter your home with items that you don't want anymore. OfferUp gives you a simple way to buy and sell from the comfort of your hom