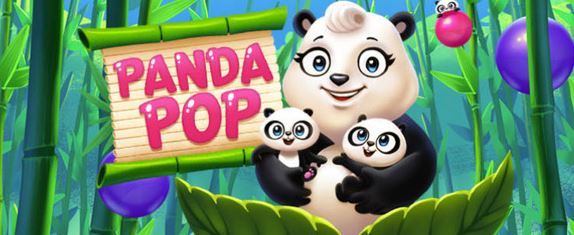 Panda Pop App Basics
The Panda Pop app is one of the more popular "puzzle" apps and has very high user ratings on review sites. What's it all about? Users have fun wending through numerous levels of difficulty in order to save little panda babies. To save the adorable bears from their captors, all of whom are baboons, players have to match the various bubbles that appear throughout the course of game-play.
Panda Pop
Price: Free
Category: Puzzle
Version: Varies by device
Developer: Jam City, Inc.

Uninstall the app:
1. Go to Settings menu
2. Choose Apps or Application manager
3. Touch the app you want to remove
4. Press Uninstall.
Panda Pop Game Download
Complete with gorgeous animation and excellent graphics, the Panda Pop game download includes more than one-thousand different degrees of difficulty in terms of levels. The obstacles are diverse and vary from easy to quite challenging. For users who want to play along with their friends, it's easy to connect via Facebook and use the app in a more fun way. You can even synch your multiple devices to share every bit of gaming data.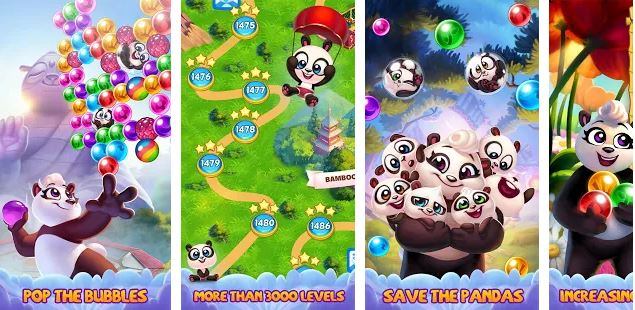 Panda Pop App Details
After doing the Panda Pop game download, which is free, players will notice that it is possible to spend real money on several in-app products. What are some of the best ways to play the game like a pro? There are features called power-ups, and if you acquire them prior to throwing your bubbles, you'll be more successful from the beginning.
Additionally, some users prefer to make a screenshot of the layout that briefly appears when the original screen begins to load. By memorizing the details of that particular layout, you'll achieve much higher scores along the course of the game. It helps to keep in mind that the one overall goal of the game is to save the baby panda. To that end, users can become more effective if they practice their aim as often as possible, especially when they're new to the game. With sharp aiming skills, bubble-shooting will be on target more often.
It's also possible to memorize the specific sequence of the color-changes that take place with some of the bubbles. If you know what the upcoming color is, you'll be able to effectively match the color, and thus shoot it. For those users who choose to play on Facebook, it helps to know that you can have your friends, if they're willing, give you additional lives in the game. That way, you'll be closer to rescuing more pandas, which is what the game is all about.
Download the Panda Pop App today!