Pandora Music is an on-demand music streaming service available in the United States. The music recommendation Internet radio is available to download on iOS and Android devices. Although similar to other Internet radio options, this app is unique because it is user-friendly, customizable, and constantly being updated to include popular music, recently acquired music, and much more.
Pandora is a unique service because it allows users to access the music they want and skip the music they do not want to hear. All titles are organized into established genres such as R&B, rap, metal, etc. Furthermore, the service uses the attribution system created by the Music Genome Project to help listeners hear music they have already shown to like.
Pandora Music
Price: Free
Category: Music & Audio
Version: Varies by device
Developer: Pandora

Uninstall the app:
1. Go to Settings menu
2. Choose Apps or Application manager
3. Touch the app you want to remove
4. Press Uninstall.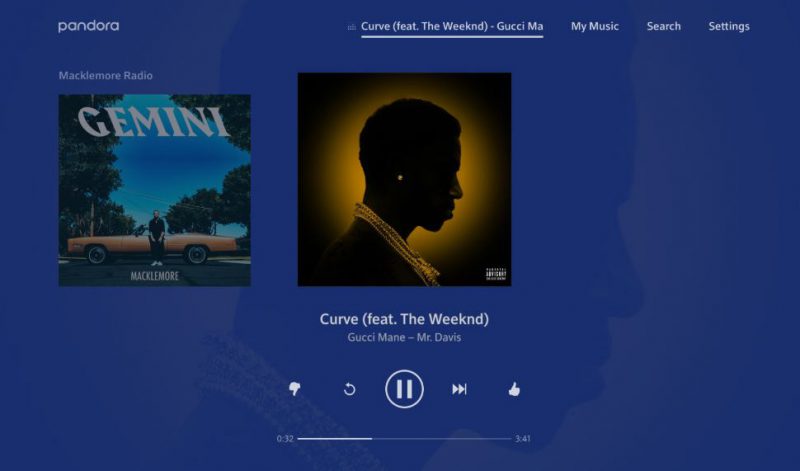 This happens because each song is analyzed against 450+ focus traits. Specific attention is given to melody, harmonies, tonality, composition, and lyrics. Once a user has notified Pandora they like a particular song, by giving it a thumbs up in the app, the app begins to deliver music with similar attributes for the listener to enjoy.

By continuing to interact with the app, giving a thumbs up or thumbs down to songs played, the service gets smarter and delivers personalized titles that users will enjoy. If users already know what type of music they like, for instance, Aerosmith, they can type the band name in and create a channel dedicated to that artist.
History on Pandora
Tim Westergreen first launched the Pandora app in January 2000. At this time, it was known as Savage Beast Technologies. The company was created with two million dollars in funds, which did not last long. When the money ran out, the founders of the company convinced its employees, about 50 at the time, to work for free. Free labor and commitment to the project paid off and Pandora's services quickly became the most popular music streaming service on the market.
The entire project is powered by the Music Genome Project, which is a collective group of artists and titles. The company went public in 2011 and was purchased by Sirius XM Satellite Radio in 2019.

About Pandora
76 million users downloaded the service in 2014
Users can download podcasts and comedy sets too
The browse function allows downloaders to find music faster
Listeners choose free service or paid service with more options
The company didn't pay for market advertising during its first five years