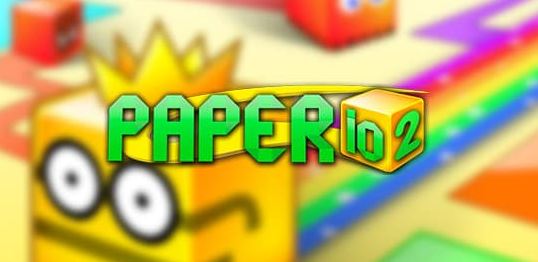 Voodoo is known for making a lot of mobile games for both Android and iOS devices. Now, it has created a sequel to its popular terror-calming game Paper.io with the release of Paper.io 2. You can download Paper.io 2 app for free, but is it worth your time? Find out in this review.
Paper.io 2
Price: Free
Category: Arcade
Version: Varies by device
Developer: VOODOO

Uninstall the app:
1. Go to Settings menu
2. Choose Apps or Application manager
3. Touch the app you want to remove
4. Press Uninstall.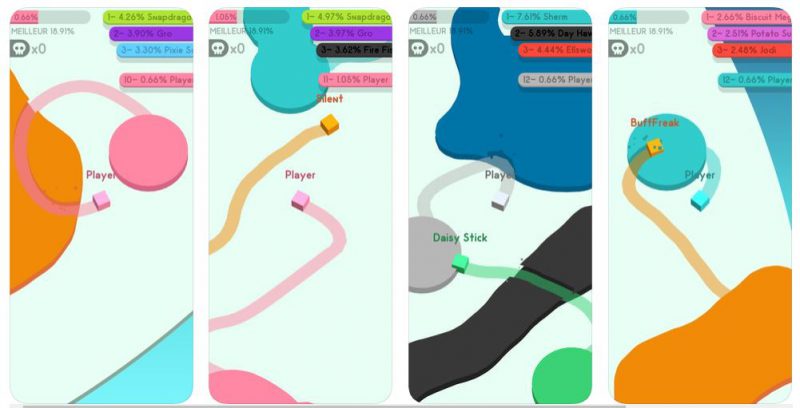 Paper.io 2 is a mobile game that pits online players against each other. The goal is simple: Claim as much of the on-screen terror as possible by drawing circles. In the end, the player who claims the most territory wins. If you've ever played other Voodoo games, such as Paper.io or Clash.io, then you'll have a good idea of what to expect from the free Paper.io 2 app.
Playing Paper.io 2
Paper.io 2 starts you on a stage with one goal: Expand your territory before your opponents can. Your on-screen character is represented by a colored cube. You can easily control your cube by dragging and touching your device's screen.
Thankfully, Paper.io 2 gives up on the swipe controls that bogged down the experience of the first game. Instead, you can control your cube using a more intuitive joystick control scheme. This setup gives you more control while moving your cube and allows you to move in more directions.

After you download the free Paper.io 2 app, one of the first things that you may notice is the bump in graphics compared to the first game. Right away, I noticed that the game had a more 3-D effect. However, the graphics are still pretty simple. This shouldn't come as a shock, though, since most of Voodoo's games feature pretty simplistic graphics.
Another update that I really like is that running into the walls will no longer kill you like in the first game. This makes it easier to go for big chunks of territory without worrying about running into the wall. Of course, that also means that your opponent can do the same.
Not everything is perfect with Paper.io 2. Similar to its predecessor, the number of ads that you have to watch is pretty high. Of course, this is pretty standard fare for most mobile games nowadays.
Also, winning the game seems to require a bit of luck. When starting a game, I was often dropped into the map right next to another player. This meant that everyone had to fight for the same territory, which ended the game pretty quickly. It would have been nice if the game always spawned players away from each other. However, it seems like your starting position is always random.
Final Verdict
Should you download Paper.io 2 app? This game is fun when you need something quick to pick up and play. Voodoo hasn't changed much from the first game, but that's not necessarily a bad thing. It has left much of the core game mechanics intact while adding a few quality changes. If you can get past the ads and random start locations, you should have a fun time playing Paper.io 2 the next time that you want to kill a little time.