Paypal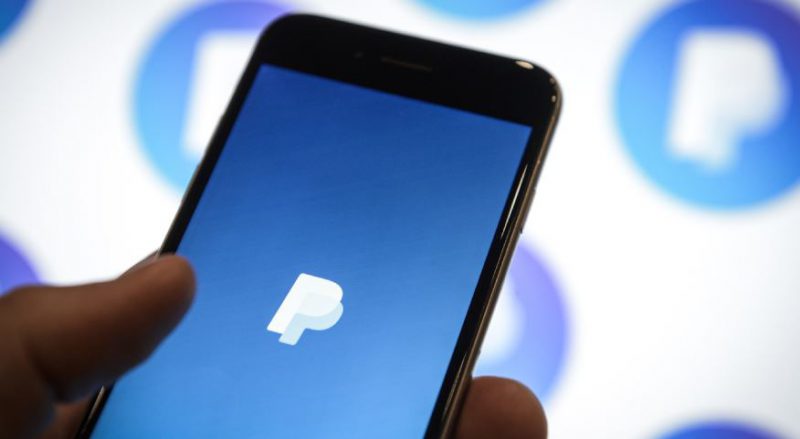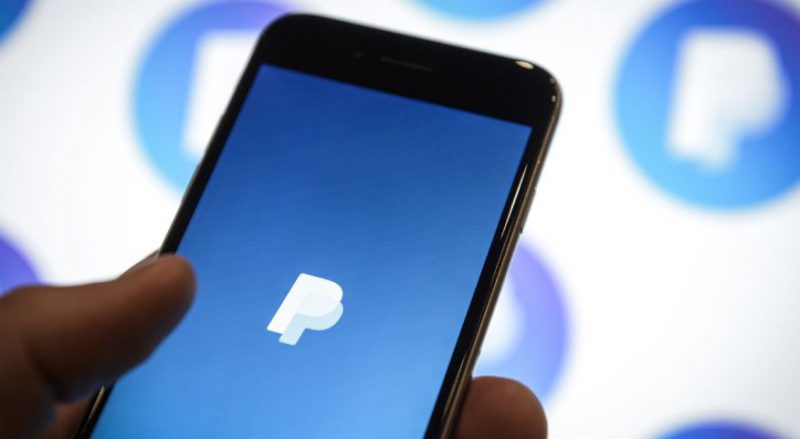 Advertisement






How to SetUp a PayPal Account
PayPal Holdings, Inc., is an American-owned company that operates an online payment system used around the world. The service provides an electronic alternative to paper money like money orders and checks.

It is easy to learn how to setup a PayPal account. The entire process can be completed in just a few minutes and signing up for PayPal is free. First, download PayPal from your device's app store. Once the download PayPal app is installed, you can create an account quickly. It is also possible to access the website via desktop browser. The account creation process is almost identical no matter how you access the site. Find the Sign Up tab and click it. Next, you will be asked to enter an email and create a password.
Advertisement
Paypal
Price: Free
Category: Finance
Version: Varies by device
Developer: PayPal Mobile

Uninstall the app:
1. Go to Settings menu;
2. Choose Apps or Application manager;
3. Touch the app you want to remove;
4. Press Uninstall.
Make sure that the email you enter is one you have access too as you will have to verify your account creation via email. Next, enter your personal information. It is vital to enter your legal name and mailing address. After entering your personal information, you'll be asked to enter a debit or credit card. You are not required to include this information, but you will need to do it eventually, if you want your PayPal account to be verified. If you don't want or don't have a debit or credit card, you can choose to add your bank account information instead.
After all requested information is filled out, you'll be prompted to activate your account. As part of the account activation, you'll receive an email from PayPal and must verify it to continue.
Facts About the PayPal App
In 2018, PayPal was the 222nd company on the Fortune 500 list
In 2010, Paypal had 100 million users
Available in 25 currencies
Chad Hurley, a YouTube founder, helped create the PayPal logo
Download PayPal app from popular device stores
Download PayPal on more than one device for easy use
Signing up for PayPal can be done in less than one minute

AllTheApps.org is not an authorized representative or the developer of this application. The trademarks and copyrighted materials within this site belong to their respective owners and developers. We strive to provide our readers with informative reviews, tips and links to the particular app store to where they can acquire or purchase the application.