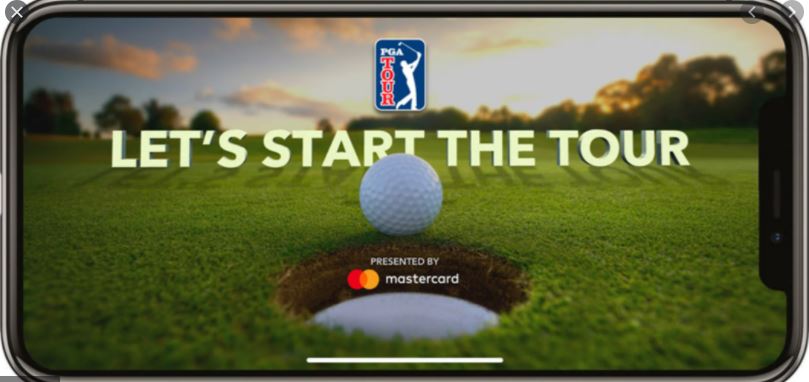 Golf was once called a good walk spoiled, but fans around the world can find many reasons to disagree. The PGA tour may not have a reputation for being the most cutting-edge organization, but it's long managed to understand the importance of technology in a sport that demands careful observation. While there have been several different PGA apps in the past, the current iteration is the one that shows the organization's dedication to giving fans everything they need to follow their favorites on the links.
PGA TOUR
Price: Free
Category: Sports
Version: Varies by device
Developer: PGA TOUR

Uninstall the app:
1. Go to Settings menu
2. Choose Apps or Application manager
3. Touch the app you want to remove
4. Press Uninstall.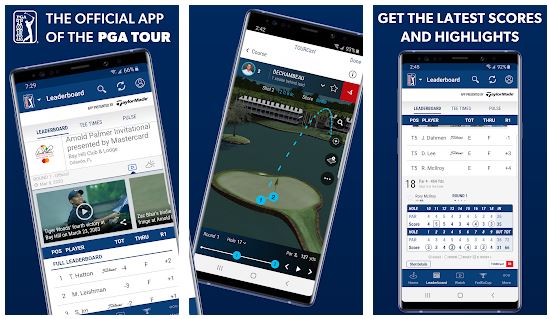 Features and Benefits
The PGA Tour App isn't a game; instead, it's a collection of features that help golf fans keep track of their favorite pros over the course of not only tournaments, but the tournament season. As such, the app's features are split between features that are meant to help viewers keep track of what's going on during individual tournaments (leaderboards, shot tracking, and live stats) as well as those that are useful no matter when the app is used (tee times, Video on Demand, and PGA Tour News). The app's features work together to create a fantastic overview of the PGA Tour both while tournaments are being played and while players are following the Tour itself.
The benefit of this app is absolutely that it helps users keep track of every bit of data generated by the PGA Tour. If you just want to know what the course layout of the latest tournament looks like, you'll find it here. If you're interested in how fast your favorite hit the ball or what kind of lie he's going to have on the next shot, though, you'll also find it. Whether you're looking for clips, scores, or just updates from your favorite pros, this app has what you need. It's an incredibly beneficial app for anyone who closely follows the PGA Tour and wants access to the data they need to really understand what's going on during every shot.
Pros & Cons
Pros
Provides more PGA Tour data than any other app
Great features for those who want to follow tournaments closely while they're being played
Plenty of great videos and recaps days when tournaments aren't being played
Ability to stay connected with pros and to get updates on their progress during the season
Cons
Not always the most stable app; utility comes and goes with various updates
Definitely feels overloaded with ads at time, especially when you're trying to move between different parts of different screens
Conclusion
This app is very clearly made for fans of the PGA Tour and no one else. As such, it's almost a must-have for anyone who follows the Tour and an easy skip for those who aren't fans of golf. If you are the kind of golf fan who always wants to be up on the latest news and who wants all of the stats the moment they go live, this is definitely an app that you'll want to download. Though it's not always perfect, this really does seem to be one of the best ways to keep up with the Tour.