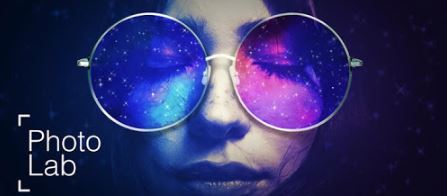 Who doesn't love to take great-looking photos with their phone camera? It seems like the smartphone industry is beefing up the cameras every year, allowing you to take even better pictures. However, wouldn't it be nice if you could add cool effects and frames to your pictures too? Now you can thanks to Photo Lab Picture Editor. Compared to other photo editors on the market, how does this one stack up?
When downloading a mobile app like Photo Lab Picture Editor, you want it to offer hundreds of effects. Fortunately, this app delivers in that regard. In fact, it gives you access to over 900 effects to add to your pictures. They range from filters to frames that you can easily use to enhance any picture that you take.
Photo Lab Picture Editor: face effects, art frames
Price: Free
Category: Personalization, Photos, Popular Now
Version: Varies by device
Developer: Linerock Investments LTD

Uninstall the app:
1. Go to Settings menu
2. Choose Apps or Application manager
3. Touch the app you want to remove
4. Press Uninstall.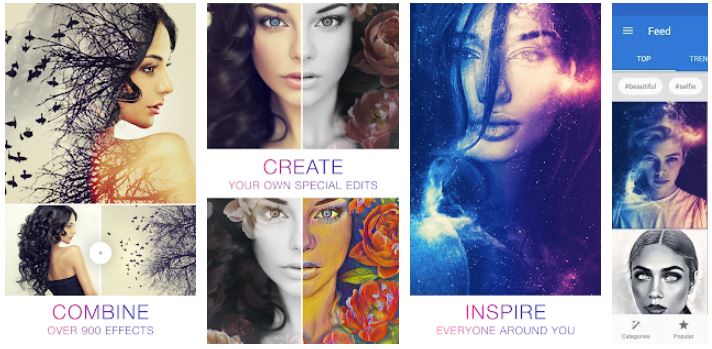 In the free version, though, you don't have access to all of the effects. Some of them are exclusive to the pro version of Photo Lab Picture Editor, which costs $9.99. Despite that, there were enough effects in the free version to keep me happy. Since the developer is always adding new effects, you shouldn't run out of new ones to try either.
Speaking of new effects, they add dozens of free content every month, from animated effects to new collage settings. All of this free content will keep you coming back to the app time and time again.
Free App With Ad Support
Like a majority of the photo editors out there, Photo Lab Picture Editor is completely free to download. However, the app is ad-supported. This means that you'll have annoying ads the whole time that you use it. However, it's worth pointing out that you can disable the ads if you upgrade to the pro version.
While ads in any app are annoying, the developers have to make money one way or another. If they offer the app totally free, they'll have to find another way to offset their development costs. In general, their options are limited to microtransactions and ads. It's a pretty common practice for apps to offer pro versions that not only give you more features but also remove ads.
Simple and Intuitive to Use
With over 900 effects, you would think that Photo Lab Picture Editor would be complicated or overburden you with choices. However, the app presents them in an easy-to-digest manner. You can easily add any filter that you want. It even allows you to switch between the edited picture and the original so that you can see the changes in real time.
In addition, you can add your own text to photos. Adding text is just as easy as adding other effects. When you view a picture, simply click on the "T" icon, which stands for text. Then, you can add any words that you want to the picture.
Photo Lab Picture Editor Is Worth the Install
Not all photo editors are worth your time or the space on your phone. However, Photo Lab Picture Editor has a high rating on Google Play for a reason. The app works great, and it's easy to use. While it's unfortunate that the app is ad-supported, this practice is pretty common among free apps. Download Photo Lab Picture Editor to start taking advantage of all the free content that it gets each month. Transform your pictures from boring to extraordinary with just a few clicks.