Pintetest Version 7.18.1 is the most current release of the Pinterest app, developed by the company of the same name. The free app is one of the many competitors in the "social" app category and is wildly popular with a wide base of users. The app is cleverly designed for people who want to view multiple photos but don't like the idea of re-opening pages for each one. Some people say the Pinterest app is much like Twitter, except that instead of text, it uses photographs as its main form of content.
Whenever users view a photo, they have the option to save it, like it, send it to someone else or to yourself. In Pinterest lingo, those options are called pin, repin, share and board.
Pinterest
Price: Free
Category: Photos, Popular Now, Social
Version: 7.18.1
Developer: Pinterest

Uninstall the app:
1. Go to Settings menu
2. Choose Apps or Application manager
3. Touch the app you want to remove
4. Press Uninstall.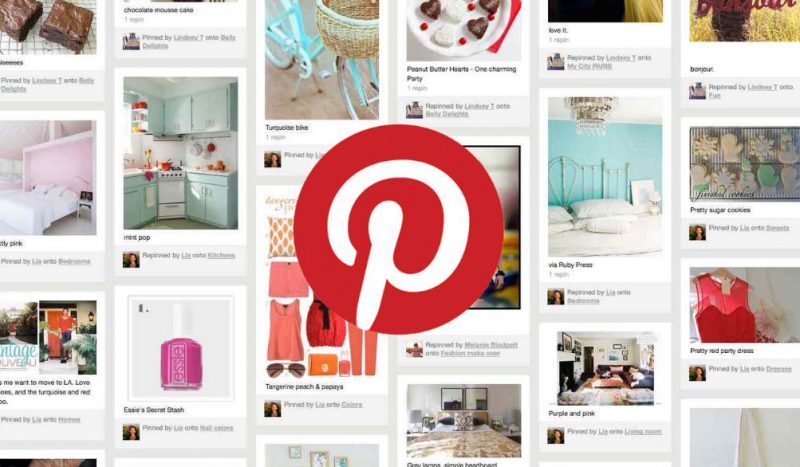 Pinterest App Download Details
After downloading Pinterest, you'll notice immediately that the app is eerily similar to its same-named website. That means you'll have no trouble browsing around and pinning photos. There initially was no photo function that will let you pinch-and-zoom, which seems like an odd omission on the part of the developers for this otherwise versatile app. Developers have since updated the app to include the function. But for all the standard needs that people have, the app is ideally suited for ease of use.
If you like Pinterest and its app, you'll understand why both are among the fastest-growing online media websites and apps, respectively. The app can be used with Android, iPad, and iPhone devices. Account settings can be easily managed via the control panel just as they can be on the website.
Account creation is a breeze and you can do it directly from the app after downloading. When you open your newly-downloaded app, you'll see your dashboard. There, you'll be able to instantly view any boards or people that you follow, listed on the side margin. If you want to take any action from there, simply do a quick down-swipe and choose your desired activity; you can create a fresh pin, do a search, or any number of other actions.
The subtle beauty of the Pinterest app download is its similarity to the award-winning website. That means you can now use your mobile device to do all the things you've come to enjoy on Pinterest. Just a few of the highlights include searching for articles and original content on trending subjects, collaborating with colleagues or pals for an upcoming project or trip, view images that you like and pass them along or save them, hunt for wedding ideas, trip themes, or just sit back and let the app show you all the current visual trends.
The unbridled success of the Pinterest app is undoubtedly due to the fact that the eponymous website was already a well-established entity with millions of happy users. Unlike many apps that enter the marketplace cold, with no built-in audience. The bottom line is this: if you like the website then you'll certainly enjoy this incredibly versatile, easy-to-use app.