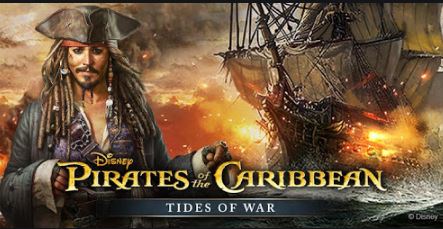 Are you a fan of Disney's Pirates of the Caribbean movies? If so, you might want to know what it's like to live as a pirate and plunder treasures from all over the world. While you can't actually live as a pirate, mobile app game Pirates of the Caribbean: ToW provides a digital experience on your phone or tablet.
Pirates of the Caribbean: ToW
Price: Free
Category: Adventure
Version: Varies by device
Developer: JOYCITY Corp.

Uninstall the app:
1. Go to Settings menu
2. Choose Apps or Application manager
3. Touch the app you want to remove
4. Press Uninstall.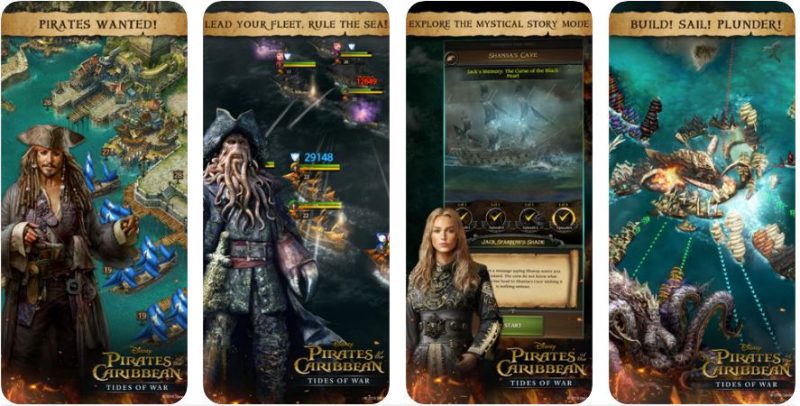 Real-Time Strategy
Pirates of the Caribbean: ToW is a real-time strategy game where you get to command your own fleet of pirate ships. Your goal is to plunder treasure as you fight alongside some of the most well-known captains from the Pirates of the Caribbean movies.
When you aren't sailing the high seas, you get to build your own pirate base, which can help you recruit pirates. You'll need a big fleet and a lot of pirates to command your ships because supernatural monsters are just waiting to put an end to your pirating ways.
The real-time strategy element of the game occurs during battles. There are times when you're battling on the high seas using cannon fire. Other times, you battle it out with other pirates using swords and guns. In either case, everything happens in real time, which makes the combat exciting.
Relive Moments From the Pirates of the Caribbean Films
If you've seen the Pirates of the Caribbean movies, one of the biggest reasons to download this app is to relive those tales. The game features an epic and immersive story mode, which consists of storylines from the movies. While these tales are exciting for everyone to enjoy, people who have seen the movies will get a little more out of the experience.
In fact, the whole game does a great job of tying into the series. It features well-known pirates and popular ships from the franchise. You'll find yourself trying to recruit your favorite pirates and command the most powerful ships, such as the Flying Dutchman or the Black Pearl.
Typical Farming and Base-Building Experience
The battles help Pirates of the Caribbean: ToW stand out among other base-building and recruiting games. In fact, the base-building aspect of this game is pretty standard fare, which is really the only drawback to it.
In order to expand your base, you need specific resources. Once you have the resources, however, the expansions aren't completed right away. You have to wait for a specific amount of real-world time.
When you first start out, the wait times aren't too bad. However, they eventually grow until you're waiting for hours just to complete an expansion to your base. Of course, you can always hurry up the expansion using real-world money. However, this is pretty standard practice now in mobile games and shouldn't keep you from enjoying yourself.
Install Pirates of the Caribbean: ToW Today
If you're a fan of the Pirates of the Caribbean series, you can't go wrong with this game. It's officially licensed by Disney, which means that it can use key characters and plot points from the movies. Also, the game had a big budget, which is noticeable in the high-quality graphics. As with many games of this nature, there's a bit of grinding and waiting while you wait for your base to expand. However, there's nothing bad enough to ruin the experience.