After accessing the Pokemon Go App and registering for an account, gamers become Pokemon trainers and are required to choose one of four teams. After choosing a team, you are given specific tasks to complete while searching different regions for Pokemon.
Understanding the Pokemon Go Trainer Profile Page
At the top of the profile page, you can access your friends list. Here is a list of friends connected to your trainer. Friends can send gifts to each other, battle with one another, and trade Pokemon.
Pokemon Go
Price: Free
Category: Adventure
Version: Varies by device
Developer: Niantic, Inc.

Uninstall the app:
1. Go to Settings menu
2. Choose Apps or Application manager
3. Touch the app you want to remove
4. Press Uninstall.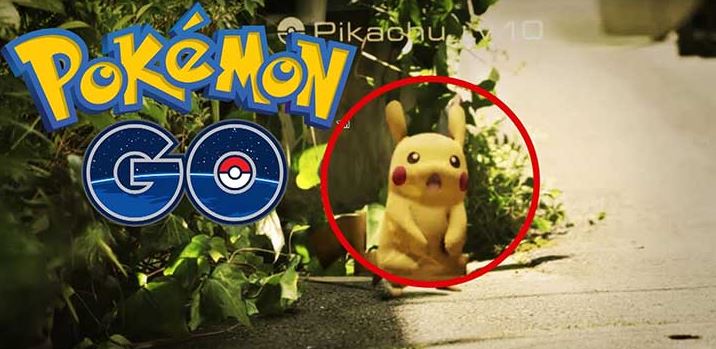 The Pokemon Go app is available for iOS and Android platforms.
Pokedex and Pokemon Storage
The Pokemon Go App includes a Pokedex and storage area. Pokedex lists all available Pokemon in the Kanto, Johto, Hoenn, and Sinnoh regions. If you've collected the Pokemon, it's picture will be filled in, if you've seen, but not caught, the particular Pokemon, you'll see a shadow in its respective box. If you haven't seen or caught a particular Pokemon, the box will be empty.
The Pokemon list is the current collection you are storing. You can have several of one Pokemon or different evolutions stored here.
In the shop section, trainers can make in-app purchases. Not all items are available for purchase. Items that can be purchased include pokeballs, lures, incubators, raid passes, potions, incenses, and storage upgrades. Trainers can also purchase gold coins to purchase items.

Eggs can be earned by spinning pokestops or receiving as gifts. When eggs hatch, a Pokemon is born. Eggs can be stored in this section in or out of an incubator. Items are collected in the items page. Collected items include a variety of tools to help trainers catch Pokemon and advance levels.
In the items section, the following can be stored:
Potions
Revives
Cameras
TMs
Candy
Raid Passes
Gifts
Pokeballs
Special Items
Fun Fact
Each month Pokemon developers host a Community Day where one or a few Pokemon are more likely to be found in the wild.