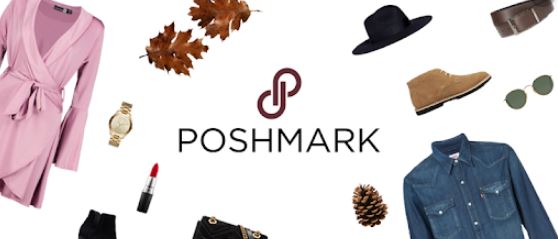 Poshmark is a social e-commerce marketplace platform. It allows users from the United States to buy and sell fashion items such as clothes, shoes, and outfit accessories. At first glance, it's very similar to eBay and Craigslist. But what makes this app different than others is the social aspect. The app encourages buyers and sellers to conversate, follow each other, and shop for certain brands, which delivers a unique experience not found on other platforms.
POSHMARK
Price: Free
Category: Shopping
Version: Varies by device
Developer: Poshmark, Inc

Uninstall the app:
1. Go to Settings menu
2. Choose Apps or Application manager
3. Touch the app you want to remove
4. Press Uninstall.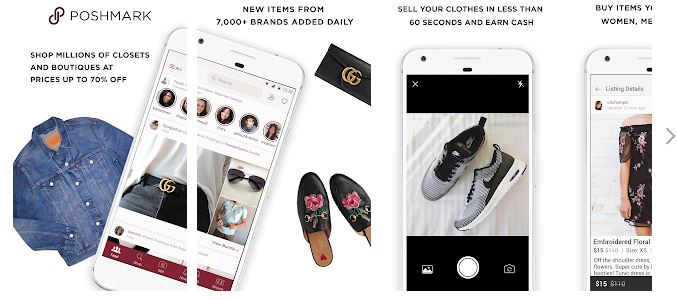 How to Use Poshmark
Unlike other selling and buying apps, users will have the best experience with the Poshmark app on their phone. Get the Poshmark download from the app store and create an account. For buyers, it's extremely easy to start shopping. Just pick a few of your favorite brands and start shopping. Users can filter options to show their specific sizes, so there's no need to scroll through hundreds of items to find something that fits.
Sellers can set up their accounts quickly as well. Simply select the sell feature, snap a picture of the item you want to sell, and list it for sale at the price you want. Buyers don't expect retail-style photos, but it can help your account gain followers. The more followers a person has the more likely they are to sell items quickly.
After the sale is complete, the Poshmark app gives the seller a pre-paid, pre-addressed address label. All the seller has to do is package the item and mail it to the buyer. The company offers Posh Protect, which is their customer service program. It allows buyers and sellers to shop with confidence.
Items are categorized by size, brand, and gender. Some items are tagged "boutique." A boutique item has been purchased directly from a wholesale company. It is being sold for profit on the platform. Boutique items can be negotiated just like other items.

Facts about Poshmark Download
There are over 5,000 brand listings on the Poshmark app
The average of items listed is 25M
Size charts are available for brands and boutique stores
Most items are about 70% off retail price
Platform sellers have earned nearly 1 billion in sales in six years
Buyers can choose from men, women's and children's clothing
Posh parties allow users to find their own style
Buyers are permitted to haggle with sellers regarding price