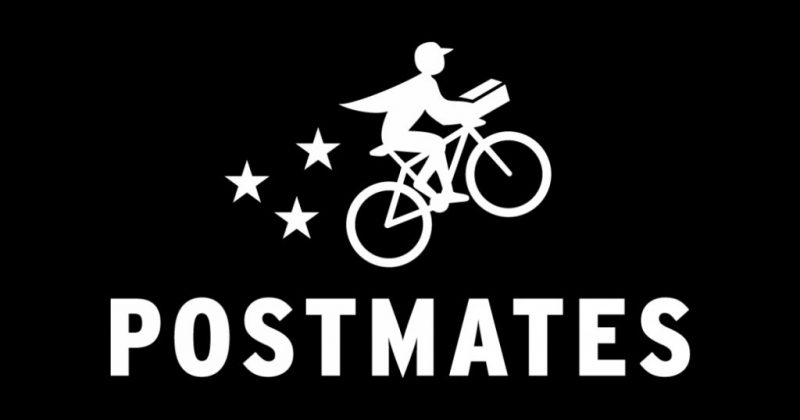 Anyone who wants delivery of meals and snacks from their favorite restaurants, the Postmates app is an ideal choice.
Around the clock, every day of the year, Postmates food will bring you whatever you desire in the way of food, from whatever eatery is your favorite. Of course, the restaurant will have to be signed up as a member of the Postmates family. You'd be surprised how many are. More than 350,000 restaurants all over the U.S., chain and non-chain, have downloaded the Postmates food app. On the streets, there are more than 300,000 drivers working for the Postmates app so you can order virtually anything, any time of the day or night no matter where you live.
Postmates – Local Restaurant Delivery & Takeout
Price: Free
Category: Food & Drink, Lifestyle, Popular Now, Shopping
Version: Varies by device
Developer: Postmates Inc.

Uninstall the app:
1. Go to Settings menu
2. Choose Apps or Application manager
3. Touch the app you want to remove
4. Press Uninstall.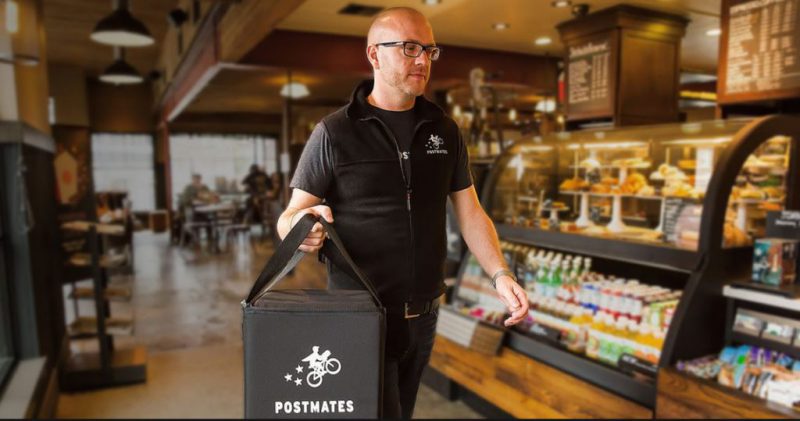 Postmates Download: Essential Information
Once you've download the Postmates App, you'll notice that the developer updates it regularly to include more and more restaurants and delivery options for users. Keeping an eye on updates can be rewarding because there are regular discounts offered.
This "food and drink" Postmates download will use about 131 MB of space on your device of choice, needs iOS 10 or newer tech and is fully compatible with iPod Touch, iPad, and iPhone devices. For language selection, you can use either Spanish or English right now but more choices are due to arrive later in 2019, including French and Chinese.
The Postmates app is rated "12-plus" for various reasons, primarily because there are drug use references, and mentions of alcohol and tobacco products within some of the app's advertising. The app is free, however, for download.
The Postmates food app allows any user to receive food and drink via human delivery networks. Utilizing a driver network similar to Uber and Lyft, this app sends its drivers orders throughout the day based on where they're located in relation to the user and the restaurant the user orders from. This system allows the app to deliver the greatest number of orders in the shortest time span.
It's free to download the Postmates app but if you sign up for an unlimited subscription as a user, you'll be able to get free delivery of food and drink items if your order total is greater than $20. Otherwise, the typical fee that app users spend for a standard order is between $4 and $6. There are various subscription levels and types for users to choose from.