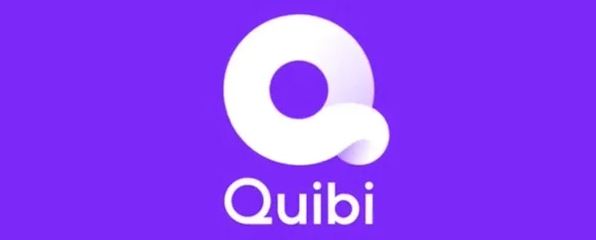 There is a new entertainment name taking over your cell phone, or in particular, your iPhone. There is an app called Quibi that has an extremely long free trial and has enough entertainment to keep you enthralled for hours. On top of that, the Quibi app has some new things it offers. So let's dig into the free trial, the new features, and why you should try this app.
The free trial is an extremely long 90-days. For those of you that don't speak in days, that's three months of free movie and television content including, docu-series, documentaries, news, sports, finance, and so much more that you can explore within the free trial. Even if you don't like it, you can at least use it for 90 days to get a feel for the app. You can also wholly test drive it before you even start making payments on the services.
Quibi: Watch New Episodes Daily
Price: Free
Category: Entertainment, Sports
Version: Varies by device
Developer: Quibi Holdings

Uninstall the app:
1. Go to Settings menu
2. Choose Apps or Application manager
3. Touch the app you want to remove
4. Press Uninstall.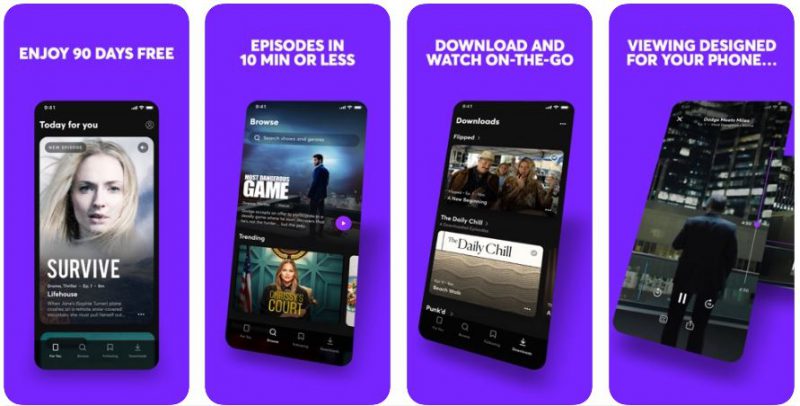 There are so many features to this fantastic app. There are new videos and content added weekly, so that you will never run out of options to watch. Another great feature is that the app has a built-in social media wall, and the content you like is posted to your account the second you click like on it. It will allow you to figure out all the things you want in the app, and create a custom list for recommendation. Not only that, but it will actually post to your wall when your favorite shows post a new episode or share a new photo.
Other great features include mini-shows, which will actually allow the busybodies of the world the time to watch tv at their own pace. Watching an episode in 10 minutes or less is the motto of this app, and they are keen on making time for you around your busy and hectic life. These episodes and broken down movies can easily be watched in the time it takes to shower, go to the bathroom, smoke a cigarette, drink your coffee, or even take a lunch or break at work. Wherever you go, you can watch the tidbits of shows you want to watch with the time you allot yourself.
Other great features include the ability for your phone to give you a crystal clear vision of the movie or show whether you hold it vertical or horizontal. Another thing that is amazing with this app is that you can download any shows you want to watch, and take them on the go with you, no wi-fi, no problem, you can view offline when you download the shows and movies you wanna watch.
You should try the app because it's a new innovative way to watch television and movies. You also want to install the app because you can view them in smaller increments so that you can fit television and videos into your daily routine so that even when you're busy, you can make time for tv. There are so many reasons to try this mobile app. It's insane. The 90-day free trial is just one of the many things that you'll get with this app, and it's only just scratching the surface. The drawback to this app is that it is, for now, only available on Apple products, and Android doesn't have it currently. However, you can give this app a shot risk-free for three months before you decide to keep it or cancel your subscription fees. So there's no reason why you shouldn't at least try it, if it's not for you, just cancel within 90 days, and you won't be charged a penny.