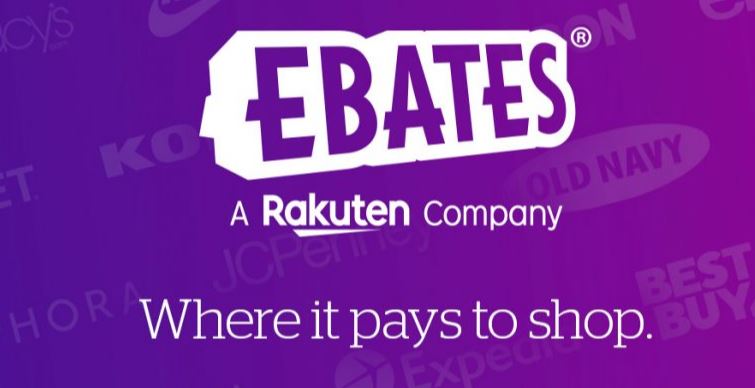 With the holidays approaching quickly, now is a good time to save money and get cash back on purchases that you make. However, no one has the time to look for the best coupons and deals on all of the purchases that they make. Now you don't have to with Rakuten Ebates - Cash Back, Deals & Huge Savings. Can this program really help you save money while shopping online? Find out in our review.
Rakuten Ebates – Cash Back, Deals & Savings
Price: Free
Category: Popular Now, Shopping
Version: Varies by device
Developer: Ebates

Uninstall the app:
1. Go to Settings menu
2. Choose Apps or Application manager
3. Touch the app you want to remove
4. Press Uninstall.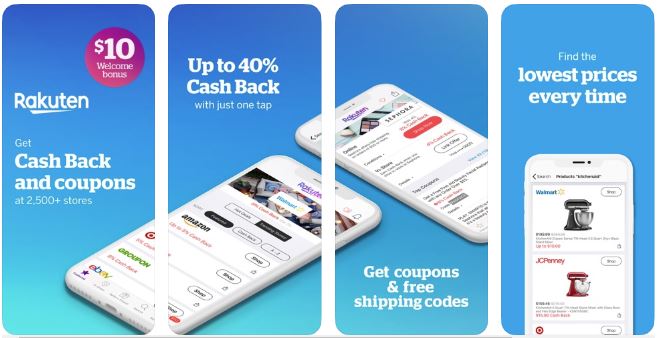 Rakuten Ebates is a program that helps you save money and earn cash back when you shop online. Previously named Ebates, it gives you access to coupons, promo codes and a percentage of cash back on over 2,500 online stores.
The main question that most people have about Rakuten Ebates is if the company is legitimate. After all, a company that offers deals & huge savings sounds too good to be true. However, Rakuten Ebates has been around since 1999. Over time, it has delivered on its promise to provide shoppers with ways to save online and in brick-and-mortar shops.
Now that you know the company is legitimate, let's talk more about its application. Once you install the program, you'll create an account with Rakuten Ebates. Thankfully, the process is fairly simple and basically only requires that you have a working email account. While it's free to create a Rakuten Ebates account, it's still a pain that so many savings catcher programs require you to do so.
Once you create an account, though, you can explore many ways to save money. Believe it or not, you can go about saving money with Rakuten Ebates - Cash Back in a few ways. Firstly, you can earn cash back on purchases that you make at tons of stores, such as Amazon, Walmart and eBay. In some cases, you can earn up to 40% cash back. Most of the websites are fairly well known, and you might already be shopping on them.
Of course, cash back earnings aren't the only way to save with Rakuten Ebates. You can get notifications sent directly to your phone for the latest online deals, coupons and promo codes. Now you can rest assured that you'll never miss out on another deal because you didn't know about it.
Once you earn some cash back, you can have Rakuten Ebates send it to you via a check or PayPal deposit. However, don't expect to get a fat deposit every week. Rakuten Ebates only sends payments once a quarter. If you use its service enough, you'll have a lot of money coming your way each quarter. With that said, it's still a letdown that it sends payments so infrequently.
When you use the app, keep in mind that you only earn cash back on the items that you actually keep. You can't buy items and then send them back. Doing so negates your cash back earnings. While this makes sense, it's important to keep it in mind.
On a side note, you can earn bonuses for each friend you refer to the program as well. This is a nice bonus on top of the money that you save.
Pros and Cons
Pros:
Creating an account is easy and free.

Earn up to 40% cash back on purchases that you make on websites that you shop on anyway.

Get notifications about the latest deals sent directly to your phone.

Have your cash back earnings sent via a check or PayPal deposit.

Earn money for referring friends.

Cons:
You have to create an account in order to access the savings.

Earnings are only sent every quarter, which is just four times a year.

Final Verdict
Rakuten Ebates has a proven track record and actually pays you to buy items that you're going to buy anyway. With the holidays around the corner, including Black Friday, now is the time to think about earning cash back. Having the option to get your cash back via a check or PayPal is nice.
However, it's a pain that Rakuten Ebates only pays out once a quarter. Also, you'll have to create an account in order to start earning cash back and saving money. In the end, Rakuten Ebates is a great mobile application that might put a little money back into your wallet in you download it.