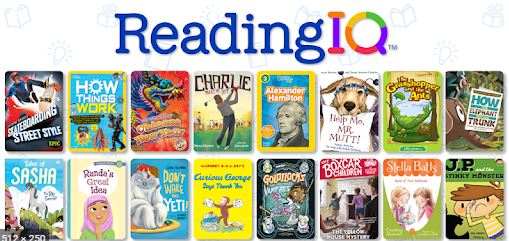 We are extremely excited to have the opportunity to take an in-depth look at the ReadingIQ Mobile App. This impressive app is designed to provide a digital learning experience for kids under the age of 12. This app promotes education for reading, and it could be a great child-themed digital app that can enhance the reading skills of children that use it.
This app allows for users to start a 30-day free trial to begin experiencing some of the high-quality features that we will discuss shortly in the next section. The most important feature is the fact that there is unlimited access to thousands of books that will help children learn to read.

ReadingIQ
Price: Free
Category: Books & Reference, Education
Version: Varies by device
Developer: Age of Learning, Inc.

Uninstall the app:
1. Go to Settings menu
2. Choose Apps or Application manager
3. Touch the app you want to remove
4. Press Uninstall.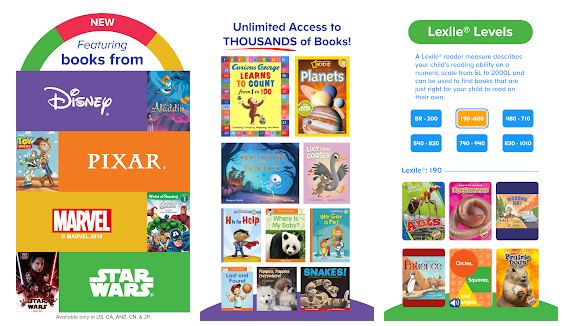 There are also books available in Spanish, but most are available in the primary language of English. All of the books within this app are directed toward specific ages, so you can certainly pick and choose book titles that are ideal for your child's age.
We are now going to shift our focus to some of the other popular features and benefits that users might appreciate about this ReadingIQ digital app.
Features and Benefits
As we previously mentioned, there is a 30-Day free trial available for first-time users of the ReadingIQ digital app. After completing the free trial, you will have the opportunity to take advantage of a monthly-payment plan. A discounted annual subscription is also available.
There are books specifically themed towards different educational subjects, up to about the sixth grade. There are books in different languages, and the ReadingIQ digital app will even make automated recommendations for your child.
Users can subscribe on a monthly basis for $8. Alternatively, users can purchase an entire year for $40. The annual subscription is significantly discounted, but the monthly payment plan is a lot more affordable for users that might want to try it after their free trial expires.
The high-quality child-themed books on the ReadingIQ app have already shown that they are capable of enhancing a child's reading skills by up to 10-percent. This ReadingIQ app could be an early-investment opportunity in your child's future within the world of reading.
Features

Access to Thousands of Child-Themed Books

Multiple Languages are Available (English and Spanish)

Specific Books are Available for Each Age Group

Pros

30-Day Free Trial is Available

New Books are Always Being Added (New Subjects & Titles)

Monthly and Annual Payment Plans are Available

Cons

Not Ideal for Kids over the Age of 12

Conclusion
We have to conclude that the ReadingIQ digital app is recommended for children that want to get a jump-start on their future. You can easily download and install the ReadingIQ app from the Google Play Store to see it for yourself. The 30-Day free trial can easily be started, but it is important to remember that a monthly or annual payment plan will be required after the trial expires.