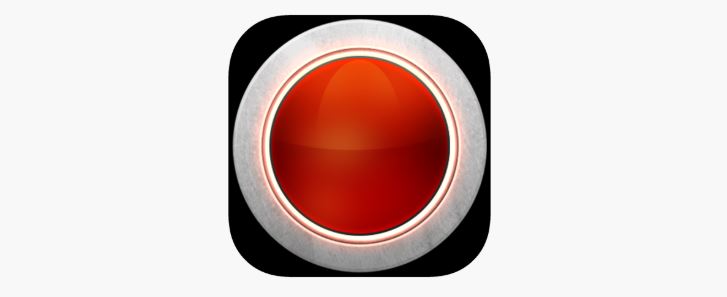 Ever feel like you need a backup in case there's an emergency? When 9-1-1 takes to long to pick up or dial? Well, now there's the Red Panic Button app. What does it do, what are the features of the app, why pay for the app, and why should you get the Red Panic Button mobile app? Let's discuss down below.
The Red Panic Button is an app that can be installed on your phone, and you can click it anytime you feel like you're in any sort of danger. It will dispatch emergency first responders to your GPS location directly from your phone. Handy in a heart attack and if your house gets broken into.
Red Panic Button
Price: Free
Category: Popular Now, Tools
Version: Varies by device
Developer: Ultimate Communication Software LTD

Uninstall the app:
1. Go to Settings menu
2. Choose Apps or Application manager
3. Touch the app you want to remove
4. Press Uninstall.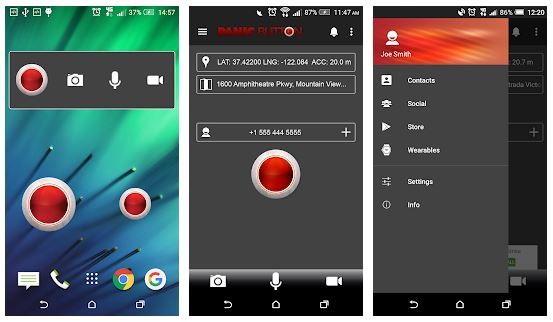 There are a vast number of features that come with this life-changing and life-saving app. So let's start with some of the best features that they offer. One of the best features is that you can send a panic message to anyone on your contact list, or anyone who's phone number you have to send a panic SMS to. Another great feature is that you can send an email to someone who's in your contact's list, or someone who's the email you have, and send them a panic email when you're in trouble. It has a one-touch function via the widgets, too, so you can make the easiest button even easier with instant access to the phone. You can even send out a panic tweet so that anyone whom you know or who follows you is aware of your current situation. There are all three of the ways to use the red panic button app, through SMS or text messaging, through your email, or even through your twitter account on a tweet. It is also able to be installed on a Pebble Smartwatch, as well as integration with android wear devices, such as watches. So you can literally have the app on you at all times, even if you leave your phone at home.
Why Pay for in-app Features?
There are great choices with the paid features, and even as vast as the free features. So what are the best of them, let's discuss below. These paid features are great and even better than the free options, which have ads. That Segway brings us to the first of many paid features, which is no ads. You can also make emergency calls with the touch of the red panic button app, and get first responders there faster. You will have remote access to your own phone's location, great if you lose your cell phone. You have an unlimited number of panic calls for phone and email contacts, as well as tweets. You will also unlock the ability to send photo's like a panic text or email, to show what the issue is. Another great thing is the audio panic email, as you can send out an audio message that allows you to say what exactly is going on so that people can listen and pick it apart, rather than saying what, or please calm down. Video panic emails are also a thing you can do when you pay for the features, and it is what it says, you can record yourself in a video to say and show what the issue is. Finally, you will get a quick SMS response with the paid feature, faster responses than just the free version.
Why Should You Install the App?
You should download the app so that you have some peace of mind when it comes to life and the trials that everyone in life has the possibility of facing one day. That could even be a car wreck, plane crash, heart attack, break-ins, a murder, and so much more. There are things that go wrong every day, so why not have just a little peace of mind when moving about in your daily routine.