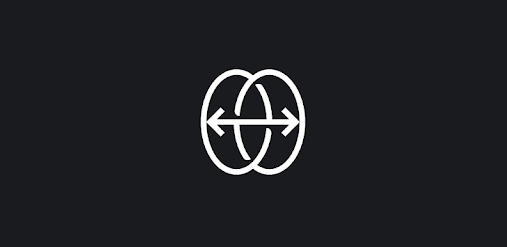 This year has been challenging for many, with the COVID-19 crisis continuing, having to get used to communicating via phone, video or the internet, adjusting with working from home (or losing a job), the election, unrest and division in the country and living amidst the realities of a global pandemic: having to stay healthy and look out for others, looking out for something greater than ourselves, being forced to say goodbye and talk to people living outside our homes over video and realizing that this will not be over any time soon.
Understandably, COVID fatigue is setting in. We hate our quarantine hair, we just want to travel again, and find it hard to reconcile with the fact that we just want to live our lives, but people are dying from this virus. We could all use a little bit of joy going into the holidays, so what if we told you that could be achieved via mobile app? In this review, we will cover REFACE: Face swap videos and memes with your photo, which might be just what you need to bring a smile to many masked faces and say good riddance to 2020.
REFACE: Face swap videos and memes with your photo
Price: Free
Category: Entertainment
Version: Varies by device
Developer: NEOCORTEXT, INC.

Uninstall the app:
1. Go to Settings menu
2. Choose Apps or Application manager
3. Touch the app you want to remove
4. Press Uninstall.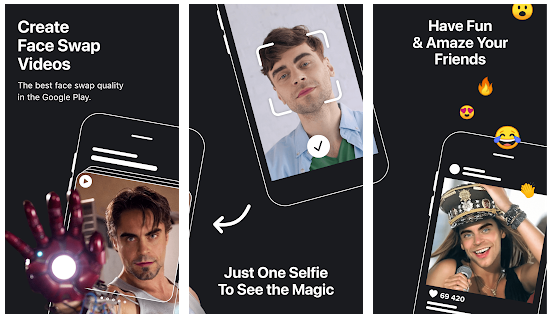 Features and Benefits
REFACE, formerly known as Doublicat, lets users create face swap videos, upload selfies to edit, have fun, shock your friends and view top videos. Swap faces on videos, photos, GIFs and memes – sweet! It is currently one of the top 5 hottest apps in over 100 countries, and for good reason. The app's technology is one of the most robust on the market. If you have ever wanted to put your face on a celebrity or someone you know, now is the chance!
Pros and Cons
Pros
Deepfake AI: Selfies get matched up to show the most realistic alignment possible.
Recreate reality: Live the double life you have always dreamed about.
Recommended by top sources: Mashable, Forbes, The Verge, Digital Trends and more have raved about REFACE.
Get memed: Go viral and shock your friends and family.
New every day: Put your face on new videos, GIFs and memes daily once they are uploaded to the app.
Get assistance: Send a message with any questions.
Cons
Pay for perks: The Pro version costs money, and only the basics can be accessed for free.
Glitches: Current app users complain about glitches.
Limited use: One can only use REFACE so many times without getting requests to fork over money, in the $20-$30 range. This could take the enjoyment out of using it for many.
Conclusion
There is no doubt that REFACE is one of the hottest and most fun apps on the market right now. How else could you become that star or meme icon that you always secretly wanted to be? Also, it is just plain fun, something we all need in 2020. But, given the high premium prices, we can only recommend the app to those who either want to use it sparingly or spend a hefty price to use it as many times as you want. At face value, we highly recommend it, just with some reservations. Before you download it, consider how much you intend to use it. If the answer is a lot, go ahead and get it. If you are more apprehensive, it may be best to save and find an alternative. Regardless of your decision, REFACE opens up more opportunities via mobile. Pretty great!