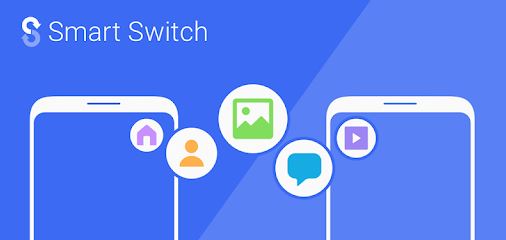 Samsung smart switch is a very useful and effective tool. It is a must have tool for all Samsung users. Samsung smart switch can also be used to transfer all types of data from multiple operating systems to your new Samsung mobile. Its basic purpose is to transfer files from your old mobile phone and similar devices to your new galaxy mobile phones.
Samsung smart switch is completely free to download and has a very user friendly interface. You will have to setup your Samsung smart switch before you can use it. It is a great tool with some amazing features and benefits. Let's take a look at some of the most prominent features and benefits of Samsung Smart Switch.
Samsung Smart Switch Mobile
Price: Free
Category: Popular Now, Tools
Version: Varies by device
Developer: Samsung Electronics Co, Ltd.

Uninstall the app:
1. Go to Settings menu
2. Choose Apps or Application manager
3. Touch the app you want to remove
4. Press Uninstall.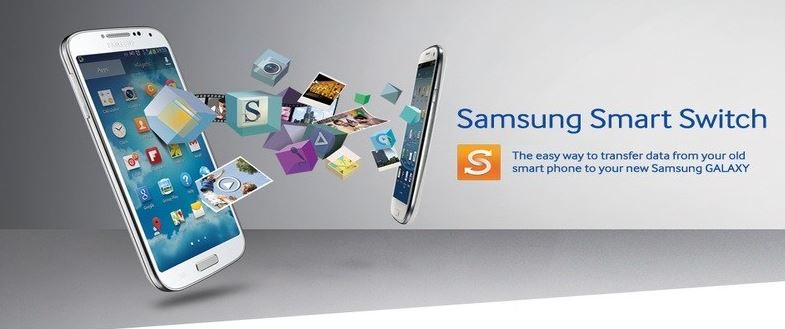 Features and Benefits
Samsung Smart Switch lets you back up your files to your new phone in just a few seconds. Setting up a new phone was never this easy.
You can use Samsung smart switch to transfer and backup data in three different ways.
Transfer from old device to new device with the help of active Wi-Fi network.
Use a USB cable to transfer data from your old mobile to your new galaxy mobile.
Transfer from your computer to your new mobile phone.
It helps you organize your data in a better and more convenient way.
With the help of Samsung Smart Switch, you can individually choose the apps, files and data that you want to transfer from your old device to your new one.
You can connect your phone and transfer everything at the same time.
Samsung smart switch can be used to transfer all different types of data including contacts, photos, videos, saved data for different apps and many more.
It offers a very simple and user friendly experience for transferring of files and other data.
Everyone who buys a new phone is faced with the issue of transferring thousands of Giga bytes of unorganized data to their new phone. If you have bought a new Samsung galaxy phone and you are facing a similar issue then you don't have to worry at all. All you have to do is download Samsung Smart Switch and the app would do the rest. If you are looking to transfer your data to your new galaxy phone in an organized manner then Samsung Smart Switch is the best option to use.