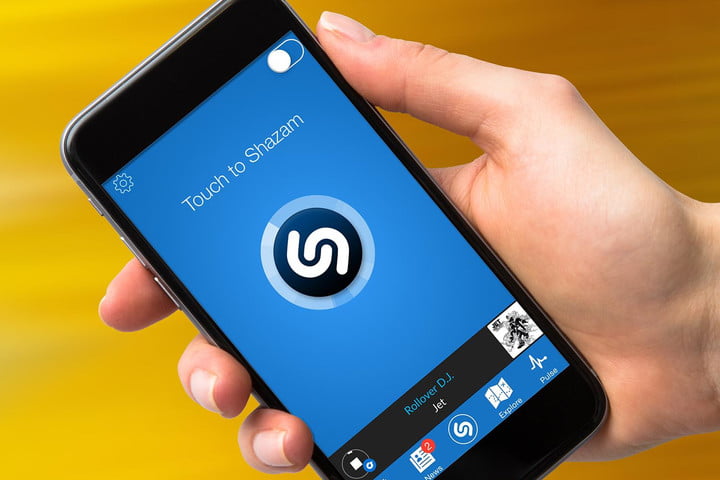 One of the most unique apps on the market. Very often we come across a catchy tune or a song that we have heard before but don't seem to remember its name. Shazam can help you identify that song. All you have to do is hold your phone near the speaker or the device playing that respective song and the app will help you identify the song or the tune.
The Shazam App is developed by Apple Inc. but the app is available on Android operating systems as well. The best thing about Shazam is that it is free to use so you don't have to worry about spending a large amount of money on just trying to remember a song, In addition to the song it also identifies the album title and the singer of the respective song as well.
Shazam
Price: Free
Category: Music & Audio
Version: Varies by device
Developer: Shazam Entertainment Ltd.

Uninstall the app:
1. Go to Settings menu
2. Choose Apps or Application manager
3. Touch the app you want to remove
4. Press Uninstall.
Features and Benefits
A completely free app that lets you identify song names, album titles, and the singer.
You can connect your Shazam app with your Apple watch or android wear. Open Shazam on your Apple watch and bring your watch near the song and tap it. Not only can you see the information regarding the song, but you can also see the lyrics of the song on your watch as the song plays on the other device.
The option to view lyrics on Shazam is only limited to premium subscribers of the app.
You can also use Shazam to purchase and download songs on your device.
If you see an image with the Shazam camera logo or a Shazam QR Code on it then you can use the camera button in the Shazam App to Shazam such images. This would help you unlock a lot more content on the app. You can also enjoy a lot of special offers this way.
Shazam can only work with pre recorded audios so Shazaming music at concerts and singing songs yourself is out of the question.
To optimize user experience, the app is updated with more and more content on a regular basis. Shazam's updated database includes thousands of different songs from unique genres and in different languages.
You can find hundreds of different music streaming apps in the market but none of them are as unique and creative as Shazam. Shazam lets you identify basic information like song title, singer and album title pertaining to any pre recorded song that you want.