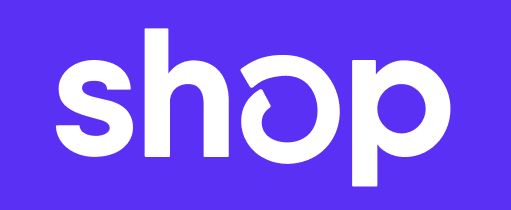 In 2020, retail shops are out and online stores are in. While malls are going by way of the dinosaur, online retail is getting hotter than ever. People do not want to drive hours to get to their favorite stores, wait in long lines or deal with fitting rooms, employees or fellow shoppers as much anymore. So, they are turning to the online homes of new and storied brands while discovering more efficient ways to shop until they drop. With that shift comes the arrival of more packages to the house. As exciting as it may be once the items finally arrive, wait times can seem to take forever. What if it was lost in shopping? When will it be here? Will my order be like what is expected? The questions that arise are endless. Download the Shop: delivery & order tracker app, however, and never ask these questions again. Sound too good to be true? Take our word for it, as we explain more about it in the following overview.
Shop: package & order tracker
Price: Free
Category: Popular Now, Shopping
Version: Varies by device
Developer: Shopify Inc.

Uninstall the app:
1. Go to Settings menu
2. Choose Apps or Application manager
3. Touch the app you want to remove
4. Press Uninstall.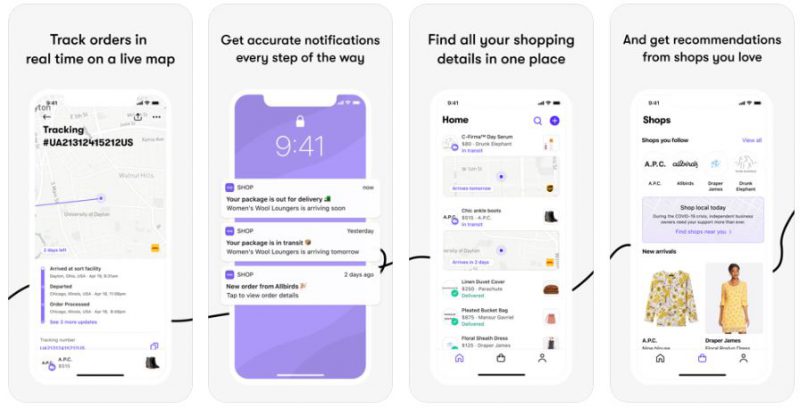 Why Install Shop: delivery & order tracker?

Get shopping information, details and tips easier than ever before. Just swipe on your phone and tablet, and wait to be surprised.

The App's Benefits

Shop: delivery & order tracker has numerous benefits: check them out!

See where your Order is: Thanks to a map and real-time updates, there is no question where you order is!

Accurate Notifications: Get accurate updates about your shipment during every step of the process.

Shopping Details: See what your ordered and when, plus your receipts, amount paid and refund policies for specific stores.

Recommendations just for you: Get items from your favorite stores recommended to you.

Highly recommended: The app has been featured in places such as Lifehacker, NBC's Today Show and TechCrunch.

Stress Less: With all of the information at your fingertips, have a great shopping experience.

Safe Payment: With Shop Pay, checkout and payment is easy. The app remembers and protects your info so you can use it again and again, sans-worry. Your credit card details are encrypted as well.

Shop Local: With a particular emphasis on local stores, support businesses near you from the comfort of your couch.

Personalized Buying: When you fill in your go-to stores, the app will recommend certain items, sales and offers to you, so you can shop and save

Get Help Faster: If any questions arise while shopping or ordering, Shop: delivery & order tracker can get you in touch with stores' customer service teams to get them answered.

Trusted Service: Shop: delivery & order tracker is powered by Shopify, a commerce platform that is trusted by over a million businesses.

Our Review of the Shop: delivery & order tracker Mobile App

If you love to shop, Shop: delivery & order tracker is for you. We recommend getting it to make life easier, especially since delivery notifications do not always work, and, with the pandemic, more things need to be ordered and deliverers cannot ring the bell! Take the guesswork out of shopping, and make it how it should be—fun.