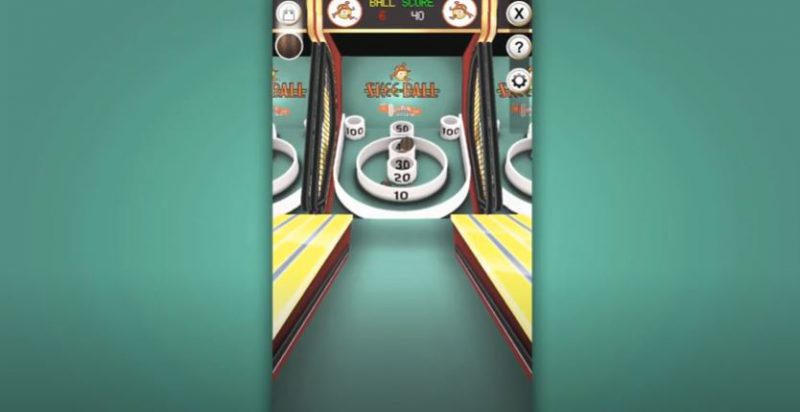 Anyone that has even visited an arcade will recognize the popular game of Skee-Ball. It is now possible to enjoy this activity on your smartphone by downloading the high-quality Skee-Ball Plus Mobile App from the App Store. This exciting game allows you to take advantage of this fun skee-ball simulation and enjoy it from the comfort of your mobile device.
Skee-Ball Plus
Price: Free
Category: Arcade
Version: Varies by device
Developer: Ocean Media Games

Uninstall the app:
1. Go to Settings menu
2. Choose Apps or Application manager
3. Touch the app you want to remove
4. Press Uninstall.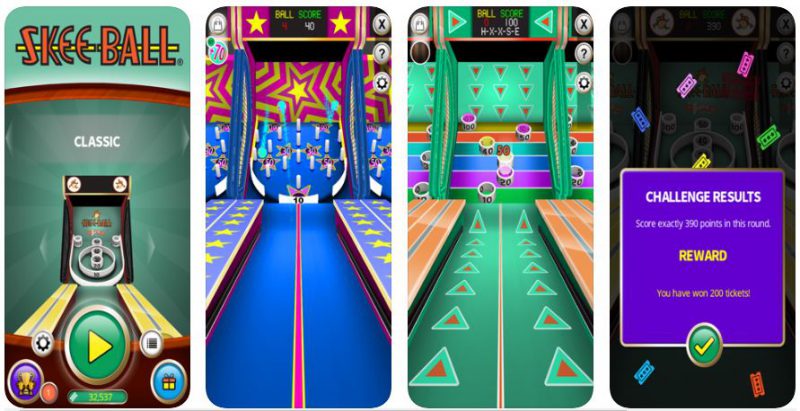 This review will explore several of the important topics that you are going to want to learn more about. These topics include the game's features, interface, and general feedback from existing players.
It is also possible that some people have never heard of the game of Skee-Ball. If you have never played this popular arcade game, then this is your opportunity to try it out for the first time. We are now going to shift our focus towards some of the features and benefits that you can enjoy after downloading and installing the Skee-Ball Plus digital app.
Features and Benefits
New players can download and install the Skee-Ball Plus game on their smartphone and immediately take advantage of several high-quality features. The classic Skee-Ball game mode is included with classic game rules and popular multiplayer modes. There are also alternative game modes with specific custom rules that you might enjoy as well.
You can earn prizes, rewards, and other exciting items as you complete skill-based challenges and activities within the Skee-Ball Plus app. You can redeem in-game tickets for power ups and scoring bonuses as you continue to progress through the game.
Some existing players really enjoy competing on the leaderboards for the highest ranking score. There are special global leaderboards that track all of the players statistics and rankings. Hundreds of in-game challenges also exist across several of the classic and custom game modes that have been included within the app.
If you are interested in any of these exciting features, then you will probably enjoy the experience that exists within the world of Skee-Ball Plus! Check out the high-quality user-interface by downloading the app and starting your very first game of digital Skee-Ball.
Features

Enjoy Playing Several Different Game Modes with Varying Rules

Earn Prizes, Tokens, and Rewards as you Complete Skee-Ball Plus Challenges

Compete on Global Multiplayer Leaderboards for the Highest Ranking in Each Category of Scoring (Game Mode Leaderboards)

Pros

Extremely Vibrant and Convenient User-Interface

Supports Multiplayer Functionality

Compatible with Most Smartphone Devices

Cons

The Progression System has a Few Glitches

Conclusion
There are so many reasons to consider downloading this exciting simulation of Skee-Ball. The classic arcade game of Skee-Ball is recreated and remastered in this remarkable digital app. There are very few games out there on smartphones that can emulate the real life experience as well as this particular game can. We highly recommend that you check it out for yourself if you are interested in trying it out.