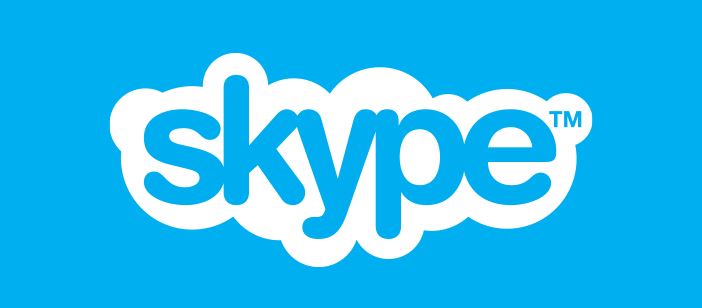 An app synonym with video calling. It provides an amazing communication platform for people who are far away from their friends and family. One of the best things about Skype is that is available on several different platforms including Android, iOS, windows, web, Xbox and many more.
The Skype App is one of the best communication apps in the market which offers high definition calls that enhance your overall online chat experience. You can be sure of the security of your conversations as Skype offers end to end encryption for all the conversations that happen on Skype. You can also enjoy a lot of premium features by getting a subscription to Skype premium.
Skype
Price: Free
Category: Communication, Popular Now
Version: 8.45.0.43
Developer: Skype

Uninstall the app:
1. Go to Settings menu
2. Choose Apps or Application manager
3. Touch the app you want to remove
4. Press Uninstall.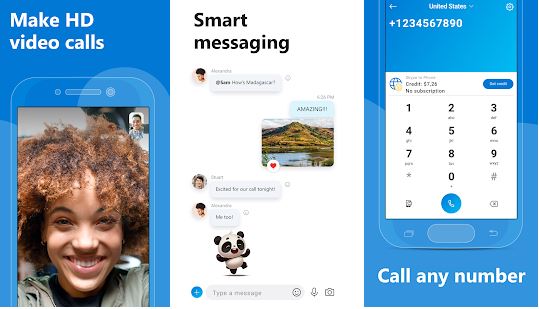 Features
You can use Skype to connect to your friends and family's landline and mobile number. They don't even have to be online for you to call them through Skype.
You can use Skype's screen sharing features to share pictures, videos and even presentations with your contacts.
With Skype call recording, you can record some of the most memorable moments in your life.
Live subtitles let you read the words that are being spoken on the live call.
With Skype you don't have to worry about not having internet, you can always set call forwarding on Skype which would forward all your Skype calls to your phone.
More Than Just A Video Calling App
Even though Skype is mostly known for its video calling feature, you can use Skype for audio calls and instant messaging.
Blur Background Feature
Blur background feature lets you blur your background so that the main focus of the other person stays on you instead of everything else in your room.
Group Calls
Communicating with your family, friends, colleagues, and peers has never been so easy. Skype lets you communicate with multiple contacts at the same time through Skype group calling feature. It is perfect for family members who are located in different parts of the world. It is also a great feature for holding corporate meetings.
Real Time Translations
There are very few apps in the market that offer this feature. Skype lets you translate all your conversations in real time so you don't have to worry about not understanding the other person's language. This is why Skype is extensively used in the corporate world for meeting and interviews. It is also a great way to communicate with your online friends from other countries.
File Sharing
You can use Skype to share pictures, videos, office files and many more things with your contacts.
Skype is an amazing website that offers a lot of useful services to its users. It is available in both free and paid versions but even the free version offers a lot of amazing features that would make you want to buy the premium version of the app.