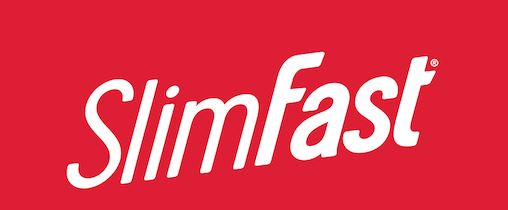 For some, this quarantine has had them turn to their favorite comfort foods, regularly heat up frozen dinners and add more convenience foods to their shopping carts, while others are using this time to get fit and stay well. At-home workouts, motivational books and plans to finally lose those stubborn pounds are at the forefront of their mind.
If the latter describes you, check out the SlimFast Together mobile app. It offers free tips, motivation and tools to slim down fast. Read our take on it below.
SlimFast Together
Price: Free
Category: Health & Fitness
Version: Varies by device
Developer: SlimFast

Uninstall the app:
1. Go to Settings menu
2. Choose Apps or Application manager
3. Touch the app you want to remove
4. Press Uninstall.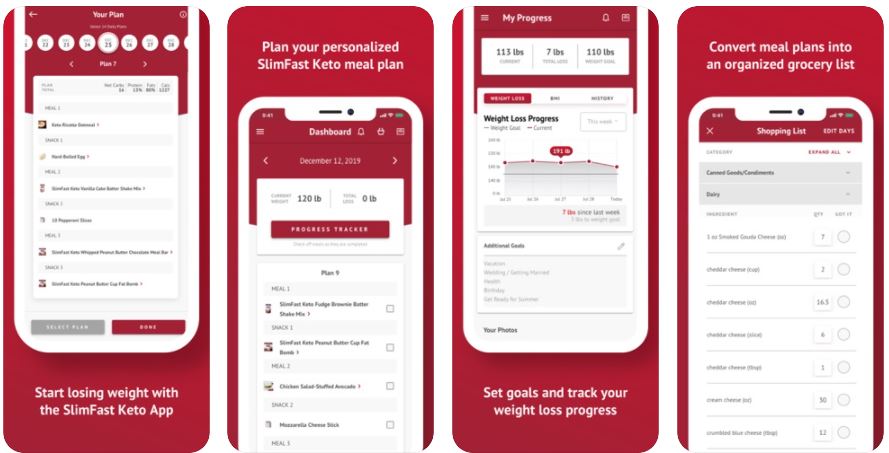 Features and Benefits
Slimfast Together gives you the tools you need to start your weight loss journey with confidence. Two plans, Keto and Favorite Foods, let you focus on your individual needs and goals. Each is packed with amazing features for your benefit: not only will you lose weight, but you will also gain helpful knowledge related to what you eat and how your body works to keep in mind for the future.
Pros and Cons
Check out these pros and cons to determine if this mobile app is right for you.
Pros
Access Daily Meal Plans: Make tweaks to them as you see fit.
Log your Weight, Exercise and Water: See your target goal and progress as you take this step. Also, make sure you are getting enough water and exercising enough to see benefits.
Shop Slimfast: Browse the full range of products and shop in the app. Shakes, anyone? Plus, add items to your cart and pick up items locally. Or, get them delivered right to your door. Convenient, for sure.
Get Reading: Slimfast's helpful blogs can help you stay on track and feel connected to a greater community.
Yummy Recipes: Browse the library of healthy and tasty recipes so you can meal prep.
UPC Scanner: Scan what you plan to cook and see it in the meal planner. Sweet!
Upload Photos: See how far you have come, both physically and mentally. You can do this!
Receive Reminders: The app will send you reminders to make your goals a reality.
Trusted and True: Slimfast is a trusted and storied brand with a history of helping people like you lose weight and keep it off, while feeling good at the same time.
Cons
Lots of Reminders: For some, the app may have too many reminders about goals. But, you never know until you install and try it!
Limited to Slimfast: This is a great app for those who love Slimfast, but it only covers Slimfast recipes and tips.
Conclusion
For those looking to make a real change this year, download SlimFast Together. Colorful, helpful tips and interfaces abound, and they have the power to instill real change in app users. There has never been a better time to get fit and feel better. It is all possible from the safety and comfort of your home. All you need is your phone, motivation and some healthy foods. Be safe and stay well. Slim down with SlimFast and start 2021 a better, healthier you.