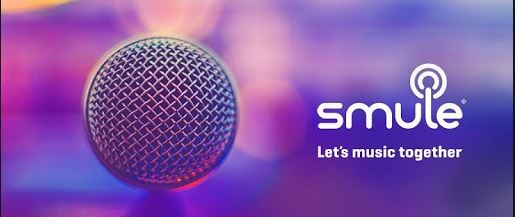 One of the most popular singing apps on the entire App Store is the Smule digital app. This social singing app is recognized by millions of users across the world. There are several great reasons to consider downloading and installing the Smule app, but the most important reason is because it offers the ability to sing along to your favorite music with family and friends through the app interface.
This app is designed specifically for the teenager age group, but that doesn't necessarily mean that other age groups can't participate. You can try the karaoke features within the Smule app for free. Before long, you might find out that this is one of your favorite activities to do on a daily basis. Are you ready to download and install the Smule app on your smartphone, so that you can become the next karaoke superstar?
Smule – The Social Singing App
Price: Free
Category: Music & Audio, Popular Now
Version: Varies by device
Developer: Smule

Uninstall the app:
1. Go to Settings menu
2. Choose Apps or Application manager
3. Touch the app you want to remove
4. Press Uninstall.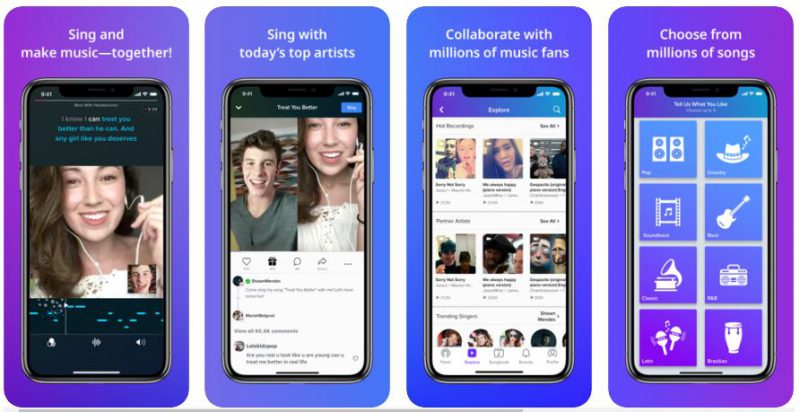 The most popular feature available with the Smule app is the ability to sing along to millions of top-tier songs that are currently available for the public to listen to. You can sing along to your favorite songs and record your performance as you participate. The Smule app also offers enhanced audio and visual effects that can improve the quality of your performance.
There are several other convenient features available as well. One of those features happens to be the pitch correction, which might come in handy for some people as they sing along. Users can create their music and then add custom video clips and effects to their performance. You can even upload your custom performance to the songbook within the Smule app for other users to listen to and sing along.
Existing users have already posted thousands of positive reviews. Several users mentioned that new songs are added every single week. You will also have access to the trending section on Smule's app. This section includes the most popular songs that are currently being used through karaoke on Smule. You can easily download the Smule Social Singing App on the App Store at any time for a compatible smartphone.
Features

Built-In Karaoke Features with Thousands of Modern Songs to Sing To

Custom Video Clips and Effects can be Added to your Performance

Record and Upload your Best Peformances to the Smule Songbook

Pros

Outstanding User Feedback

Smule is Free with All Basic Features

Compatible with Most Smartphone Devices

Cons

Some Features May Require Payment

Conclusion
There is no doubt that Smule ranks at the top of the list in terms of finding a high-quality karaoke app that is capable of providing valuable features to users. If you are interested in getting started, you can install the app in a matter of minutes and then get started by utilizing the convenient user-interface within the Smule mobile app.