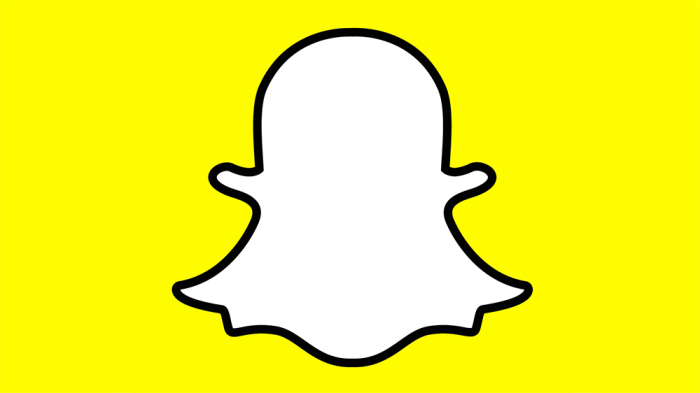 Snapchat is a multi-media messaging app specializing in making interactions with friends and followers more conversational. Until the release of the Snapchat download most instant messaging apps were very impersonal. With the emergence of Snapchat, users were experiencing more natural interactions and experiences. SnapChat allows users to share pics and messages to followers. The pics or messages are referred to as "snaps." The genius behind this messaging app is that the pictures are only available for a short period of time before they vanish. Users can send snaps privately, semi-public, or publicly. The use of the Snapchat app also incorporates stickers and augmented reality for unique opportunities.
Snapchat
Price: Free
Category: Communication, Photos, Social
Version: Varies by device
Developer: Snap Inc

Uninstall the app:
1. Go to Settings menu
2. Choose Apps or Application manager
3. Touch the app you want to remove
4. Press Uninstall.
How it Snapchat Started
Snapchat started as an idea between classmates at Stanford University. The official contributors of the application include Reggie Brown, Bobbie Murphy, and Evan Spiegel. The founders of the Snapchat app have faced controversy over the years regarding who was responsible for the creative design. Eventually, Reggie Brown was ousted from the project. After a legal battle, Brown settled with Murphy and Spiegel and was given recognition as a contributor. Spiegel and Murphy and the bonafide co-founders of the app.
The biggest draw to the app was the ability to send messages and pictures that would disappear after a pre-determined amount of time. As the app grew in popularity, more personalization effects were added, which allowed the application to grow in popularity.
The first visual effect added was stickers. Users could choose from a database of stickers to personalize their pictures to better depict how they were feeling about the picture being shared. Eventually, the app added overlays and geofilters. Overlays and geofilters can be used to identify a city, event, or destination. For example, a snap taken at an NBA event will likely have an overlay that users can apply to allow their followers to know where they are. It has been four years since Snapchat was released in September 2011. Another wave of followers was gained when Bitmoji characters were added to the application. A Bitmoji character is an animated representation of a person's physical appearance created by the user. The Bitmoji's can be used in messaging and as snaps.
About the Snapchat Download
Snapchat was originally released as Picaboo App was first available on iOS and then Android
In February 2018, the app had 187 million daily users
Snapchat's face technology detection was added in September 2015
April 2017 saw the integration of augmented reality technology to allow for the insertion of 3D elements
SnapChat App is constantly updating to meet the needs of users
Most popular with teens and millenials