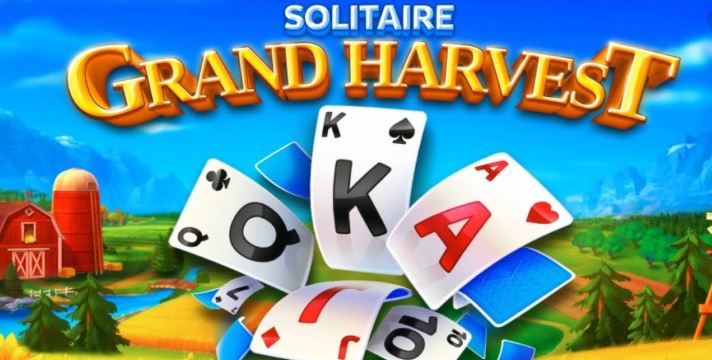 If you were a fan of traditional solitaire with a deck of cards in your hand, the virtual world has certainly improved upon the original. Currently, you can download Solitaire-Grand Harvest onto your smartphone or tablet to feel the rush of gameplay once again. Learn all about the key features of this app so that you're ready to earn rewards and bonuses right off the bat.
The first thing to know about this mobile app is that it's free. Add it to your device without any cost to you. To move up through the levels, simply rack up the points as passage into the more challenging areas. Most games don't have such a widespread and free feature. For many players, this highlight makes it better than the other apps available today.
Solitaire – Grand Harvest – Tripeaks
Price: Free
Category: Card
Version: Varies by device
Developer: Supertreat

Uninstall the app:
1. Go to Settings menu
2. Choose Apps or Application manager
3. Touch the app you want to remove
4. Press Uninstall.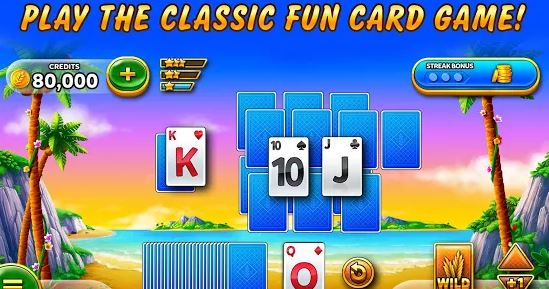 Farming Included
The app visualizes the game as a farm. You'll actually grow a farm and harvest it along the way. You gain rewards in this manner. The farm itself provides a colorful view of your progress in the game. Unlock crops as you move through the levels, for example. The game's background also gives you a view into your virtual farm, which personalizes the excitement during each session.
Rewards and Treats to Invigorate the Game
You're not just limited to playing exclusively with the cards. This game includes rewards and treats that are experienced with the help of Sam the solitaire dog. Work with him to sniff out these rewards and benefit from them. The searching session is just as fun as the card games. The thought and detail put into Sam is a great addition to any app.
Social Experiences Encouraged
Invite friends to play Solitaire-Grand Harvest, and you'll receive rewards when they join. You even have the option of linking the game to your social-media accounts too. Be social with your solitaire because it gives you even more opportunities for leveling up and extra coins. Send out an invite to your friends who didn't join last time an invitation was offered. Everyone can enjoy some time away from daily stresses with Solitaire-Grand Harvest.
Bonuses Every Day
Coins and bonuses are given out every day. In some cases, the bonuses are offered each hour. Simply log into your account, start playing and see the surprises add up. The bonuses change on a random basis, so you never know what you'll end up receiving. The idea is to play as much as possible to gain the most rewards. Playing just one session a day can mean the difference between an extra bonus or nothing at all.
Challenges to Explore
As you play solitaire, you'll find challenges between the game sessions. For some players, these challenges are even more fun than solitaire itself. Beat the app in these challenges to earn specialized rewards. Use those earnings to move faster through the game. Discover other challenges that only invigorate your gaming experience. Some people might find themselves addicted to the game in no time at all.
Never Run Out of Levels
The game advertises thousands of levels. In reality, you may never see the entire game being played out because there are so many levels to achieve. Boredom isn't possible with Solitaire-Grand Harvest. The traditional game along with the challenges makes the 52-card deck an infinite amount of fun for every player. It's possible to be thrilled with the levels at any stage, from beginners to advanced fans.
Install Solitaire-Grand Harvest from the site today. It's a free game with plenty of levels to keep your mind excited with each session. Fill out your farm and discover bonuses right now. The virtual world gives new life to this basic game from the past.