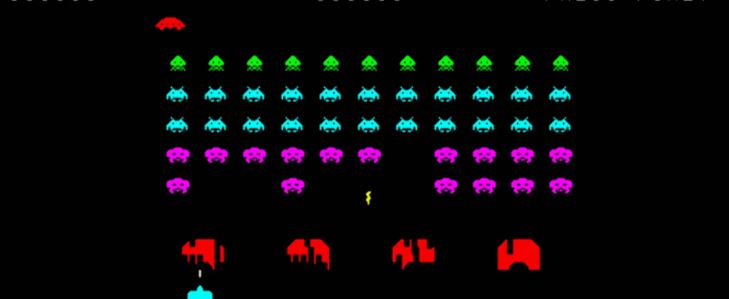 Missing the eighties? While big hair, grunge, and the threat of nuclear war may have gone out of fashion, one thing that remains is a love for old-school video games. From a certain intrepid Italian plumber to the first attempts at football on a console, video games came into their own during that decade.
However, one that remains very popular to this day is Space Invaders. In the game, you are tasked with defending Earth from men from Mars, except this time pathogens can't help you (sorry War of the Worlds fans). Instead, the only thing that will save your home is your skills with a giant cannon, a shot of which is enough to send an alien ship into oblivion.
SPACE INVADERS
Price: 4.99
Category: Arcade
Version: Varies by device
Developer: TAITO Corporation

Uninstall the app:
1. Go to Settings menu
2. Choose Apps or Application manager
3. Touch the app you want to remove
4. Press Uninstall.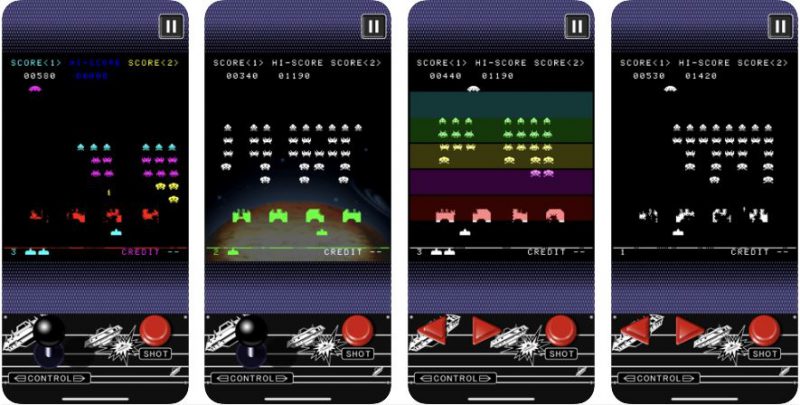 Gameplay is true to the original, with the aliens advancing a new line every few seconds, and the player tasked with defending a number of small buildings that are representative of cities. However, for those who haven't played the game before, rest assured that these aliens are coming to win; they can shoot back, targeting either the towns or your cannon. Each time your cannon is hit, you lose a life; therefore, it is often a great strategy to hide behind the towns, but each time one of these is hit, they become less able to withstand blows.
The app's mechanics are faithful to the original game, with waves of invaders speeding up as you destroy more of them. Sure, the first few may be easy to kill, but once you are fighting the last few on the last row, they will be coming quickly towards you. Additionally, the levels keep going, and going, and going, so if you're the sort of person who couldn't put Candy Crush down until level 2500, you're going to be in for a surprise.
Strategies
All of that originality means that your beloved tactics, like the Nagoya Attack, which is done by shooting through an enemy's shot right after it has been fired. Think of it as destroying the ships in "Independence Day," but with 80s era graphics and much less in the way of patriotism.
The Nagoya Attack is useful, but it is hard to pull off, and isn't going to stop the hoards. Instead, you'll find yourself balancing that as you kill off the first ranks, they all start moving faster. Therefore, a number of players find themselves trying to target the last ranks. Due to a space between each row's movement, this can be done, and with good timing, is effective.
Likewise, because each row only moves down when it has moved across the length of the screen, some players try to take out an entire column at a time. This can be riskier, but if done well, two or three columns can be taken out for each 'step' made by a row. This will result in only a few invaders left, but the fact that they are all in one row means that they are pretty close to your home planet.
Getting Space Invaders
For those who are looking to relive some nostalgia, Space Invaders is widely available for download across a number of stores that offer apps. It is a purchased app, however, and at $5.49 on the Google Play store, you may wonder if it is worth it. Don't; it is absolutely a great decision to install this mobile app. For a fun game that is something that your parents probably played, and that your children will probably play, it is as classic of a video game as can be had. Also, the fact that there is no in-app purchasing, and no advertising, makes it refreshing. In short, if you're even slightly inclined to see where shooter-style apps got their start, look at Space Invaders.