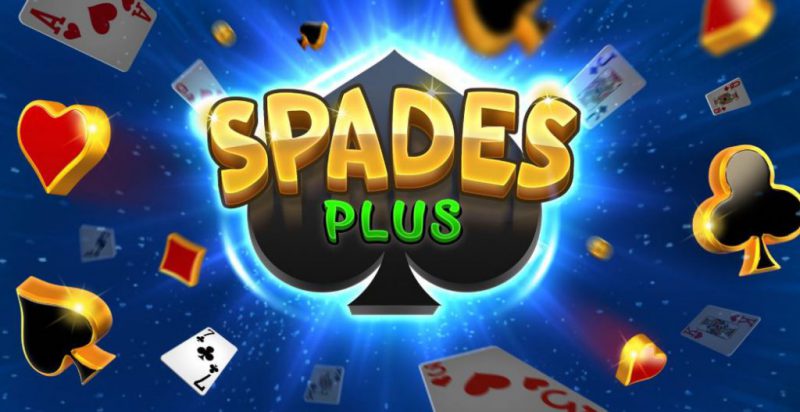 This popular and free card app from developer Zynga is currently in version 4.3.1 and earns very high overall ratings from thousands of users who have weighed in. It's good for either Android or iOS devices and allows any user to play the famous card game against any number of worldwide opponents. The diversity factor is high because there are multiple gaming options like mirror, classic, solo and more.
Spades Plus – Card Game
Price: Free
Category: Card
Version: Varies by device
Developer: Zynga

Uninstall the app:
1. Go to Settings menu
2. Choose Apps or Application manager
3. Touch the app you want to remove
4. Press Uninstall.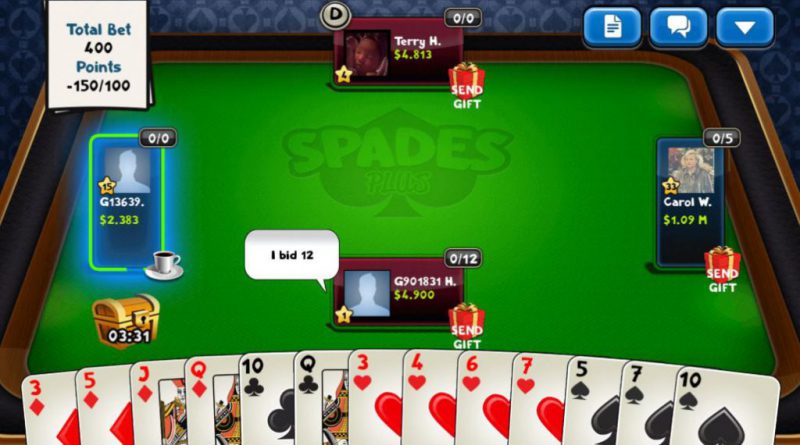 Spades Plus Game Download
After a user does the Spades Plus game download, users will notice that not only is the app extremely similar to dozens of other card games like canasta, hearts and euchre, but the Spades Plus app has many millions of online enthusiasts around the globe. The free Spades Plus Game download opens the door to grand tournaments that include up to 16 players who take part in heated competition.
If you like to communicate with others before, during or after games, there are fully functional chat features with options to talk privately or publicly. Some of the specific aspects of this game are unique to card games, like the ability to change deck styles with competitors and to take part in various modes of play.
Spades Plus App Details
After Spades Plus Game is downloaded, there's the chance to select among five completely different modes, including VIP, solo, mirror, classic and whiz. For taking part in games on the custom tables in traditional game-play, the VIP mode is the one to choose. Most users opt for VIP after getting used to the basic forms of play available via that other modes, but you can begin with any mode you choose.
However, the most common mode that users choose is solo, in which you can simply earn points by playing against themselves. For those who opt for classic mode, you can put forth a challenge to other individuals or groups, either by yourself or with a partner of your choosing. If you enjoy bidding on exactly how many spades you can take in a particular game, choose the whiz mode. Finally, mirror mode is for gamers who want to bid however many spades they currently hold.
Game quality is determined by the speed of your personal Internet connection, so the faster the better. There are chances to take advantage of in-app purchases, but there is no requirement to do so. The Spades Plus app itself is free.