If you love having all of your favorite tunes on-the-go as well as discovering new music, bands, and artists, the Spotify mobile app is simple and convenient for any music lover to use.
When you download Spotify mobile app from either the Apple or Google Play Store, you are given the ability to browse music in a few different ways. If you want to find music by a particular artist, you can choose to search either by the name of the artist themselves or their catalogue of albums.
Spotify: Discover new music
Price: Free
Category: Music & Audio, Popular Now
Version: Varies by device
Developer: Spotify Ltd.

Uninstall the app:
1. Go to Settings menu
2. Choose Apps or Application manager
3. Touch the app you want to remove
4. Press Uninstall.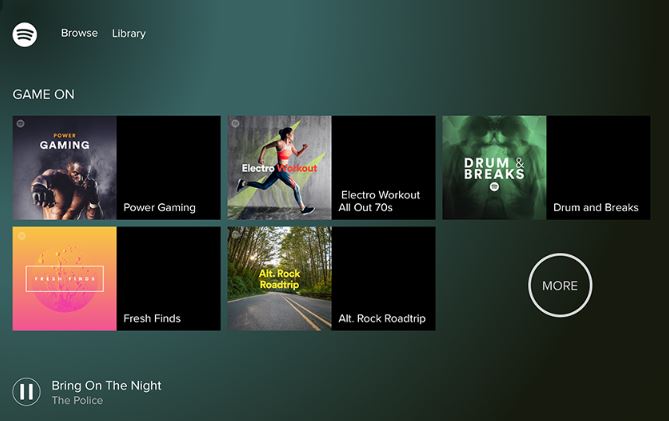 When you find a song you want to hear again when you come back to Spotify later, make sure to hit the thumbs up like button, and the song will be saved to play again. This also helps to generate new music you might not have heard before based on your musical tastes. However, if you're not looking to listen to any song or artist in particular, you can opt to search a various assortment of genres, playlists, and even record labels. According to Spotify, they have over 40 million songs to choose from, so there is definitely something for everyone within this app.
Once you have checked out the Spotify mobile app and found your favorite artists and genres, you can create a multitude of custom playlists and save music that you have found that you like to them. You can edit your playlists any time you want, and can share your music with your friends via social media with the tap of a button. If you have friends who have the app, you can create playlists together.
Obviously if you pay for the premium version of the Spotify app you will gain access to more of the apps optional features, such as being able to search for and play a specific song right that moment, unlimited skips, and a background play option while you surf social media or browse the web. The premium service is actually quite affordable, especially for the amount of content and freedom to search and skip whatever you want, and they have promotions often. They even have an option for college students in particular that gives them a discount on the premium service. But even with the basic free service, it is still a great little app to have when you just want to enjoy some tunes.
So whether you want premium benefits or just want the ability to listen to and discover new music on an easy-to-use platform, download Spotify mobile app.