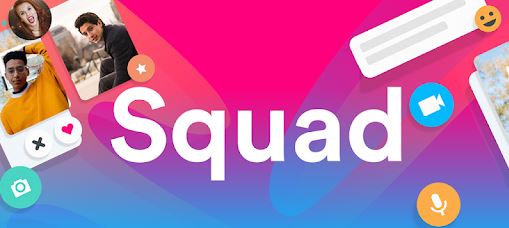 The title New App we love belongs to the new and rising mobile app Squad. Even though it's early access, there is so much to love already. There are some cool new features to the app, and there is even a ton of sharing to be had. So what are the features, and why should you get the app? We'll explain below.
Squad: video chat + screen sharing (Early Access)
Price: Free
Category: Photos, Social
Version: Varies by device
Developer: Olabot

Uninstall the app:
1. Go to Settings menu
2. Choose Apps or Application manager
3. Touch the app you want to remove
4. Press Uninstall.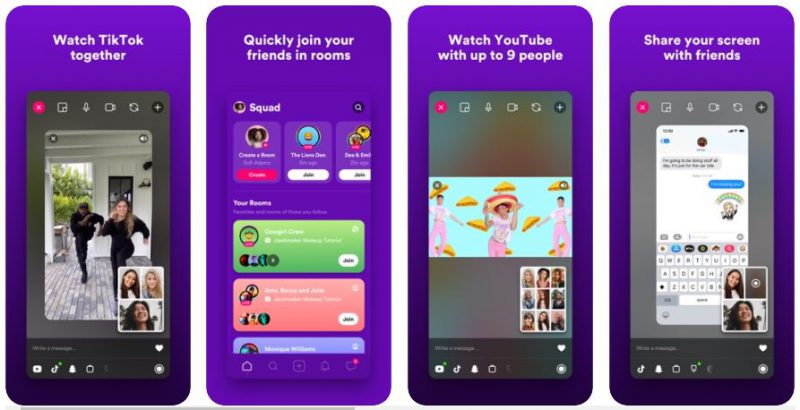 There are multiple features in this app that are new in general, and new to the app. While there is a lot to discuss, there is little that you can't do. For starters, there is the fact that you can video chat with up to 9 friends at a time. Not only can you talk to up to 9 friends at a time, but you can also call anyone on your list from the app, without using your contacts. Another great feature is that you can screen share with everyone at the same time. If you like a youtube video or are watching something you think they might like, then you can screen share it and watch it together. There are so many other great features in the app, too, like shopping together. You can share what you are looking at in the stores, and share it with your friends, so they can shop alongside you. In a society that now is hinging on people staying at home to do anything, this is an amazing feature. You can shop with your friends without having to put on makeup or clothes at all. Okay, you may need clothes because you're video chatting, but you can just wear PJs. You can view social media together too. You can browse photos, look at other people's pictures, and show your own. The possibilities are endless, as you can connect with Snapchat, Instagram, youtube, and more. With all of the video technology out there, someone had to come up with all of these fun things for friends to do and have fun together. There is not much that you can't do with this app, the possibilities are limitless, and you can talk to your friends as long as you want without racking up minutes, data usage, and so much more. It's the best way to interact with your friends, and it's the 2020's newest and coolest app yet.
Why Should You Download the Squad Mobile App for Your Devices?
Not only is this app one of the hottest apps of 2020 already, but it is still in early access, and is making waves throughout the media world. It is the number one new title of 2020, and it gives social interaction a new technology to follow. This is revolutionizing the way we think of media, and in a few years, maybe we can digitally show up at a friend's house. All that is for sure right now is that in 2020, this is one of the best social platforms we have for distant or quarantined friends. With so much of the world going on again, and people still not being able to go out much, this is the best way to stay in contact with your friends and family. If you install the app, you won't regret it. It's 100% free. You can use it as a cell phone, and as long as you have a network or wi-fi, it will work anywhere at any time. Join the 500k plus users that have already decided to jump into the new technological leap with their lives. Get the app today and start talking after you download and install finish.